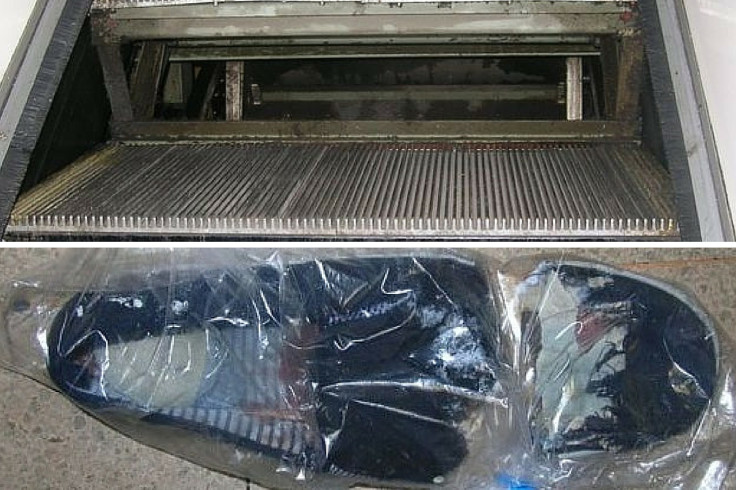 A Nottingham shopping centre has been fined £75,000 after a customer had his big toe ripped off in an escalator accident. Sound engineer Michael Reddington was visiting the West End Arcade in Nottingham on 15 March 2012 to pick up a mobile phone when the incident occurred.
The 27-year-old suffered unknowingly placed his foot inside a missing part of the escalator, which he said he did not see due to poor lighting conditions. As the escalator reached the top his toe remained in the gap and was crushed and ripped off, with the machine running for a further few minutes.
He also fractured a further two toes and received cuts and grazes on his fourth toe. He was later freed by firefighters and rushed to hospital.
On 14 December the shopping centre's managing agents, Hodgson Elkington LLP were fined £75,000 after admitting to health and safety breaches at Nottingham Crown Court. During the hearing it emerged that the machine had not been inspected between October 2010 and the accident in March 2012.
A daily system to monitor the escalator was also found to be ineffective as the missing part had been gone for over 24 hours and created a gap. Mr Reddington, from St Ann's, Nottingham, said that he has had to learn to walk again after the incident.
"It was like something out of a horror film. My toe was gone, there was blood everywhere, there was bone sticking out, there was flesh all over. There was blood all over the escalators. People were running off crying and some people nearly fainted," Reddington said according to a Mirror report.
"Doctors told me I could keep my toe but it could die on my foot and cause gangrene and I could lose my leg, so I told them to throw it. It was life-changing. I have been in limbo for the last four years and I do feel like my life has been put on hold while I waited for the outcome."
Judge Andrew Hamilton ordered the firm to pay £50,000 in court costs with a hearing to allocate damages coming later. He said: "It could have indeed been a much more serious injury; one only has to contemplate someone's leg going up there or it being a child, then the injury could have been much more serious."