UK Sport are expecting a 48-medal return from Team GB during this summer's London 2012 Olympic Games on their £300m funding investment.
The funding body are demanding at least 48 medals from 12 sports during London 2012, with a specific target ranging between 40 and 70 medals across the 28 Olympic sports.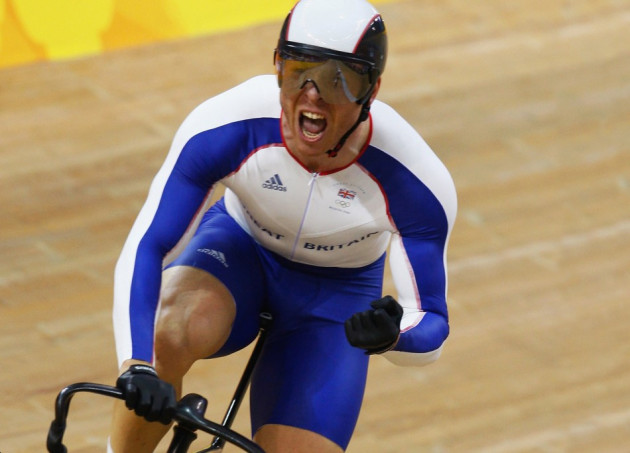 UK Sport chief Baroness Sue Campbell said: "This is a significant milestone for British sport.
"Thanks to the backing of our Government and The National Lottery over the past 15 years, and more recently the investment we have received from Team 2012, we are able to confirm that our goal of top four in the Olympic medal table at our home Games remains on track.
"I have no doubt that our athletes will do us proud, and am confident that we have created a sustainable high performance system set to ensure that London 2012 marks the beginning, not the end, of our ambitions for British Olympic and Paralympic sport.
"I'd like to wish our athletes, their coaches and support staff a wonderful Games, with the support of a rapturous home crowd, and hope they achieve the recognition they deserve for their commitment and dedication to British sport."
Great Britain won 47 medals at the Beijing Olympics in 2008, the second highest medal haul in the history of the games.
Team GB will have home advantage come this summer, and despite UK Sport's substantial investment, the target for at 48 works as a conservative aim.
UK Sport have targeted between six and 10 medals in cycling, five and seven in swimming and six in rowing.
Basketball, handball, synchronised swimming, volleyball, water Polo, weightlifting and wrestling are not expected to win any medals according to UK Sport, while football has not been included in the prediction having received no funding from the body.
Hugh Robertson MP, Minister for Sport and The Olympics said: "Team GB goes into London 2012 as the best prepared team in British history. Funding from the Exchequer and the National Lottery has enabled UK Sport to put in place a high performance system that works, as demonstrated in Beijing in 2008 and by numerous fantastic performances since then.
"Expectations for medal success are high but I am sure our athletes will rise to the challenge. London 2012 is the culmination of many years of training and hard work and I wish all our athletes the very best of luck."