UK Tech Firm Creates 850 Jobs on £300m UAE Deal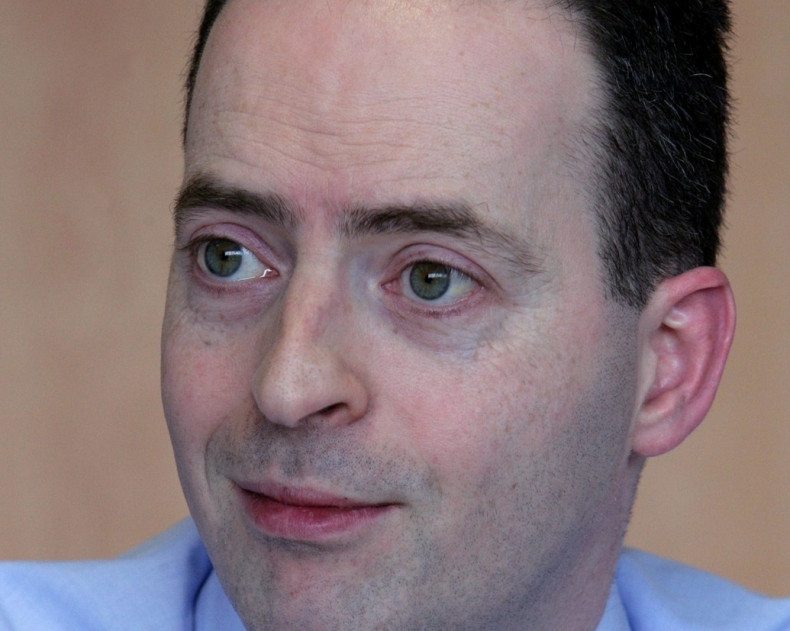 UK technology firm Chinook Sciences will create or secure 850 news jobs thanks to a major £300m deal with the United Arab Emirates.
The agreement is to build the world's largest advanced thermal energy-from-waste facility in the Emirate of Sharjah in the UAE.
It was awarded by Bee'ah, the Middle East's leading environmental and waste management company, after Chinook was introduced to the firm by UK Trade and Investment (UKTI).
The deal is set to benefit Chinook's UK supplier base of 440 companies, which supply more than 92% of Chinook's technology and represent every region of the UK.
"Our medium-sized businesses have the potential to be economic powerhouses for the UK," said Lord Livingston, the trade and investment minister.
"Their success is dependent on expanding beyond domestic markets. Chinook Sciences is a great example of a company doing just that.
"UKTI is delighted to have helped deliver this deal. UAE's investment will enable Chinook to create new jobs across the UK.
The Sharjah deal and other orders within Chinook's pipeline of projects are estimated to create 200 new UK jobs over the next two years, and secure a further 650. About half of these new jobs will be in the East Midlands.
It is the first major deal for a medium-sized business since Livingston announced a new programme of UKTI tailored export support for the 9,000 medium sized businesses in the UK.