UK: Teen feared dead after falling into harbour after New Year's Eve celebrations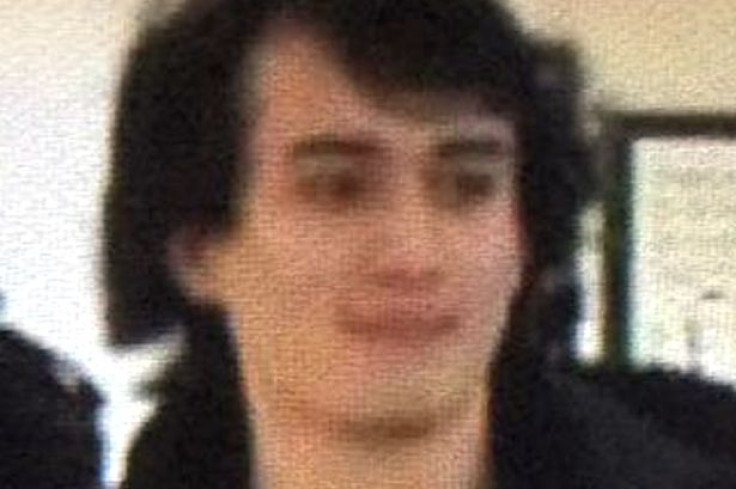 A teenager celebrating New Year's Eve is feared to have died after falling into a harbour. Joshua Caley has not been seen since going out with friends to bring in the New Year on the Isle of Man.
After Mr Caley failed to return home a search was launched on New Year's Day morning involving some 40 people. CCTV footage shows a man, thought to be the 19-year-old, falling into a harbour in Ramsey in the early hours, police revealed.
An Isle of Man Police spokesman today said it had footage showing a man falling into the harbour shortly after 1am.
"The footage shows a male believed to be Joshua fall into the water near to the Mezeron Shipping company on the East Quay and (he) clearly fails to get back to safety. This undoubtedly a search and recovery operation now given the timescale of the incident and a co-ordinated search will continue today of the surrounding harbour and water areas in conjunction with the Isle of Man Coastguard."
© Copyright IBTimes 2023. All rights reserved.