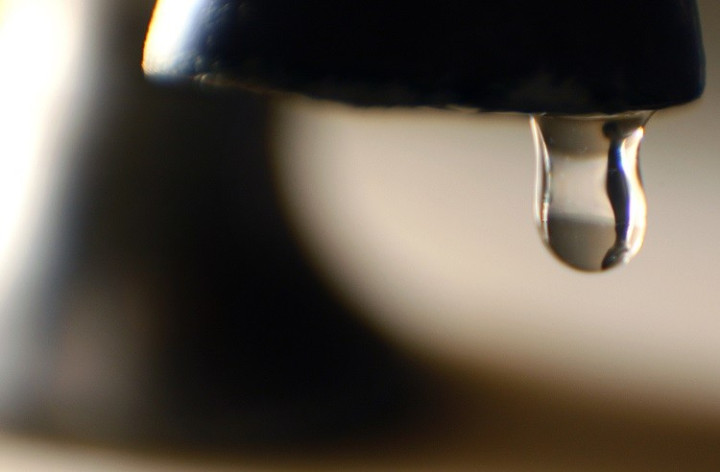 Water companies are using increasingly "aggressive" and "unacceptable" forms of debt collection tactics to get Britons to pay their bills.
According to a BBC investigation into some of Britain's biggest water companies, many are sending out debt collection notices to customers, which appear to be from an external debt agency.
However, on closer inspection, the letters are in fact from the utilities themselves and only a handful of the surveyed firms would include small print that the debt collection agency is linked to the water company.
In other cases, no link is made.
Energy regulator Ofgem said format is which the 'debt collection' letters are sent are "unacceptable" while water watchdog Ofwat wrote to companies saying the same principles should apply to them.
"We're not saying don't pursue debt," said Gillian Guy, the chief executive of the charity Citizens Advice.
"Clearly companies are entitled to do that, but we are saying that they really ought to do that honestly and with some sensitivity.
"These letters are about increasing the level of aggression to get payment and they're made on the assumption that people won't pay rather than actually that many can't."
The BBC report said more than half the UK's water suppliers have sent customers these "unacceptable" forms of letters to get customers to pay their bills.
It said Yorkshire Water sent letters to customers under the name Rockford Debt Collections Ltd but has since changed the format of the stationary.
The UK's biggest domestic water supplier, Thames Water, is apparently still using the letters, under stationary headed County Wide Collections. However, BBC reports that it now states in three places that it is part of Thames Water group.