UK weather: Flood warnings from Met Office as high temperatures bring storms to England and Wales
Highs of 30C will create thunder and lightning storms that could flood UK homes on Tuesday and Wednesday.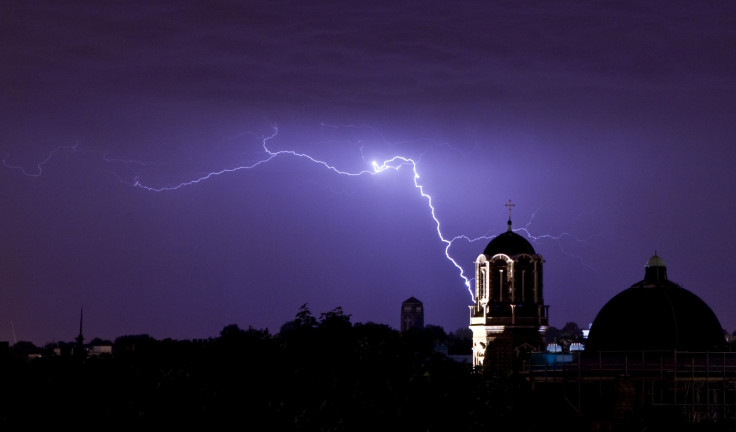 The Met Office has issued flood warnings over large parts of England and Wales today (Wednesday 18 July) and tomorrow as the hot summer temperatures spark thunder and lightning storms.
Flood warnings have been issued for the south of England, including London, and all of Wales today beginning at 4pm BST. The yellow weather warning will also cover the Midlands and north-west England tomorrow and continue until 10pm.
The Met Office said there was "a chance of localised flooding of homes, businesses and roads" as high temperatures, pushing 30C, created electrical storms and torrential downpours.
Met Office Meteorologist Alex Deakin said sleeping would be difficult for many as a result of cracking thunder in the skies and night time temperatures rising above 20C in parts of the UK.
Hail storms will accompany the thunder and lightning in some parts. Power networks may be effected by the severe conditions.
Deakin said: "It's a very warm summer's day out there, but as well as being warm it's really quite humid under the sunny skies. That heat and humidity are going to trigger some thunderstorms later on today that will be around overnight and well into tomorrow.
"So make the most of today's fine weather because generally it's a sunny scene out there. There are some patches of cloud over Wales and increasingly over south west England.
"There's a bit more of a breeze blowing across the south today compared to yesterday but temperatures really responding to the sunshine.
"Later in the afternoon into this evening we are looking at some thunderstorms spreading up into the Channel Isles and into the southern counties of England and it's here that will see the highest temperatures this afternoon, possible even 30C.
"It will be a little bit more comfortable, a very pleasant day, on some of these north sea coastal beaches [where temperatures will be in the low twenties]. There will also be more sunshine compared to yesterday across Scotland.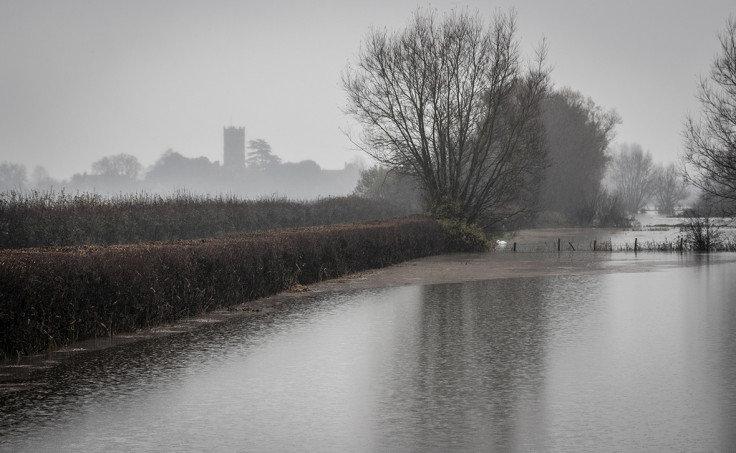 "It's in the far south that we watch out for those thunderstorms. Initially just a lot of lightning really and a few big showers here and there but increasingly as we go through the night a greater threat of torrential downpours and there are some warnings in force.
"If the lightning and thunder doesn't wake you up then the temperatures may stop you sleeping. It will be a humid, sticky night once more for many.
"Tomorrow [19 July] we are looking at another humid day with further thunderstorms and probably a greater risk of seeing some intense downpours: a lot of rain falling in a short space of time particularly in the Midlands, northern England and pushing into southern parts of Scotland. Again, warnings are in force.
"But in the south it may turn a little bit drier. It will still be really warm and humid. If anything, we could see temperatures tomorrow even higher, in some parts of East Anglia could reach 33C.
"There'll be a humid sticky feel even where it stays cloudy and even where you've got the heavy showers.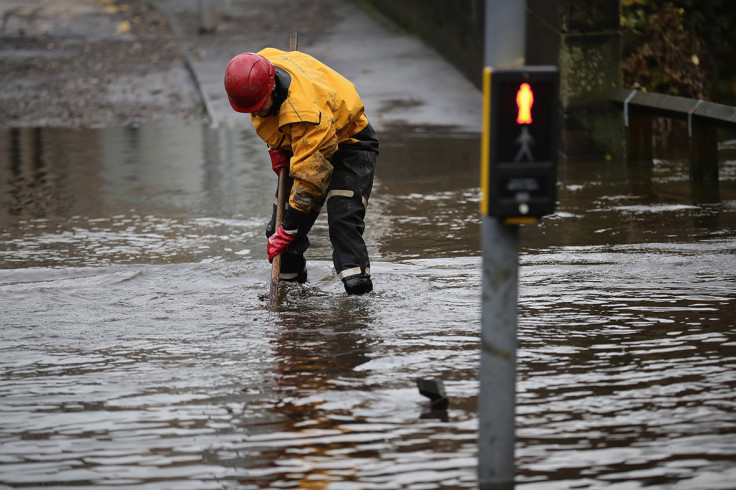 "Now those heavy showers will continue through Wednesday evening, potentially still some big downpours for Wednesday evening's rush hour and we'll see more showery rain working into Northern Ireland. That could be on the heavy side too.
"But that will herald something of a change: that will string across the country during Wednesday night and it means that there'll be a different feel to the end of the week.
"A cooler, much fresher feel into the weekend – looks like there'll be plenty of showers around."
© Copyright IBTimes 2023. All rights reserved.