Ukip: Nigel Farage's colour-blind British utopia does not exist – this racism data proves it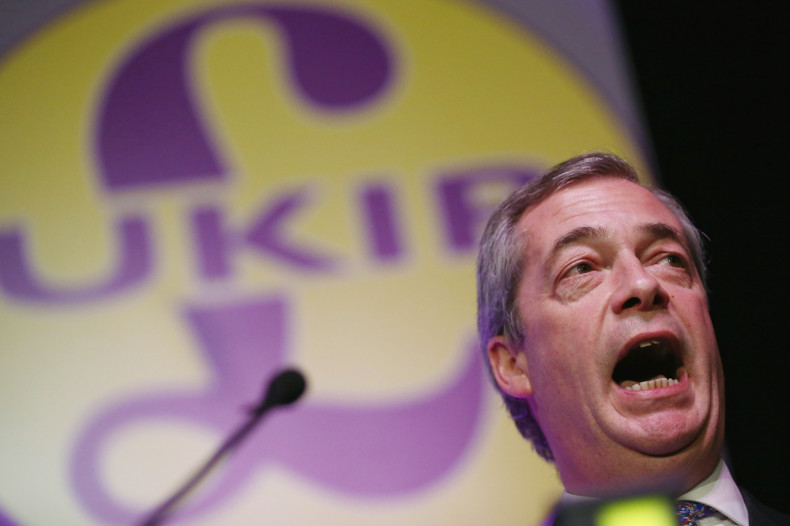 Once again, Nigel Farage has been caught up in a racism row. The Ukip leader told a Channel 4 documentary that he would abolish race discrimination laws in the UK, for which his critics have accused him of using dog-whistle politics to attract far-right voters.
But Farage totally rejects that charge, and justifies his comments on two levels. The first is that in order to protect workers who are British citizens from having to compete against immigrant rivals in the labour market, discrimination laws based on nationality should be removed.
This would allow firms to advertise vacancies and hire on the condition that applicants are British. Farage says this is nothing to do with race and that all British workers, regardless of the colour of their skin, will benefit by being prioritised for vacancies.
The second justification is that he thinks Britain has fundamentally changed when it comes to attitudes to race and is now as colour-blind as he claims to be himself. Therefore racial discrimination laws are a redundant layer of red tape burdening businesses that can be stripped away.
So just how colour-blind is this modern British utopia Farage lives in? The data suggest that, though progress has undoubtedly been made over the years, racial discrimination is still a significant problem for the country – and especially Ukip.
Thousands of people still feel compelled to bring their employers to tribunal in race discrimination claims.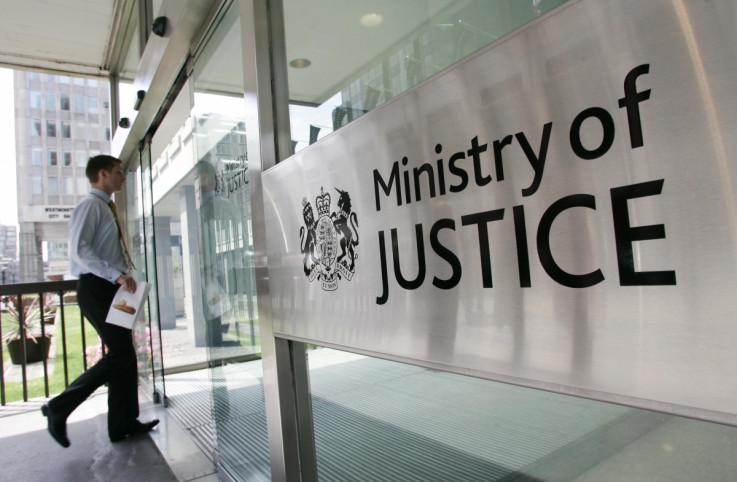 The Justice Minister, Shailesh Vara, said it's not right that "hardworking taxpayers should pick up the bill for employment disputes in tribunals"
Reuters
In the 2013/14 year there were 3,064 race discrimination claims made against employers. Though that is down sharply from 4,818 in the previous year, it is because the government introduced a fee for those who want to bring such a claim before a tribunal.
The government says this will reduce the number of vexatious claims and so reduce the cost to the Ministry of Justice, which must handle them. But the fact that over 3,000 people were not put off by the fees suggests race discrimination is still very much a presence in the world of work.
A 2010 study by the National Centre for Social Research (NatCen) found that just to secure a job interview, they had to send out 74% more applications for those from ethnic minorities than white people.
The largest proportion of hate crimes are racially-motivated.
According to Home Office figures, there were 37,848 race hate crimes committed during the 2013/14 year. That accounted for 84% of all hate crimes in England and Wales during the year and was an annual rise of 4%.
There were 47,571 "racist incidents" over the same period – defined as any incident, including any crime, which is perceived to be racist by the victim or any other person – fairly flat over the past three years.
Polling data shows that a concerning number of Britons hold racially prejudiced views.
Of those Britons polled in 2013 by NatCen, 30% admitted to holding very or a little prejudiced views against people of other races. This is not a great improvement on 1984, when the first poll was carried out and 35% reported holding prejudiced views.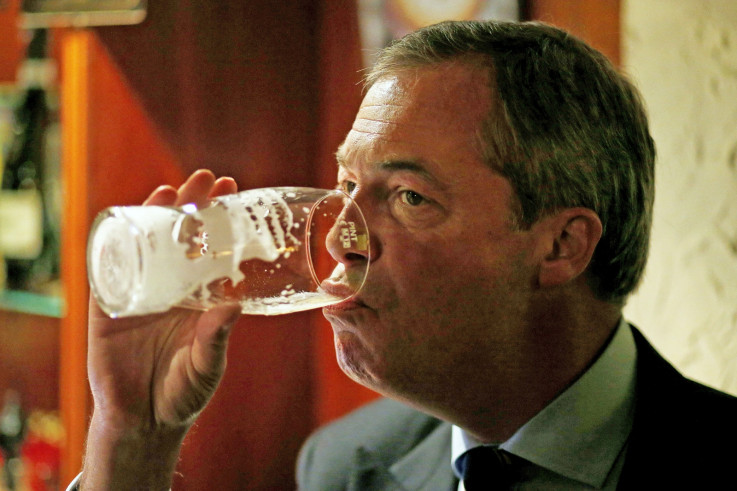 Nigel Farage thinks Britain has fundamentally changed when it comes to attitudes to race and is now as colour-blind as he claims to be himself.
Reuters
A lot of those people are Ukip supporters.
Farage doesn't need a national survey to tell him that people in Britain hold racially prejudiced views - he could have looked at supporters of his own party.
When in February 2015 the pollster YouGov asked those who would consider voting Ukip, 48% described themselves as either very or a little prejudiced against people of other races. 28% flat out agreed that they held some racist views.
Rozanne Duncan, a former Ukip councillor in Kent who has since been expelled from the party, admitted to BBC documentary makers that "I really do have a problem with people with negroid features".