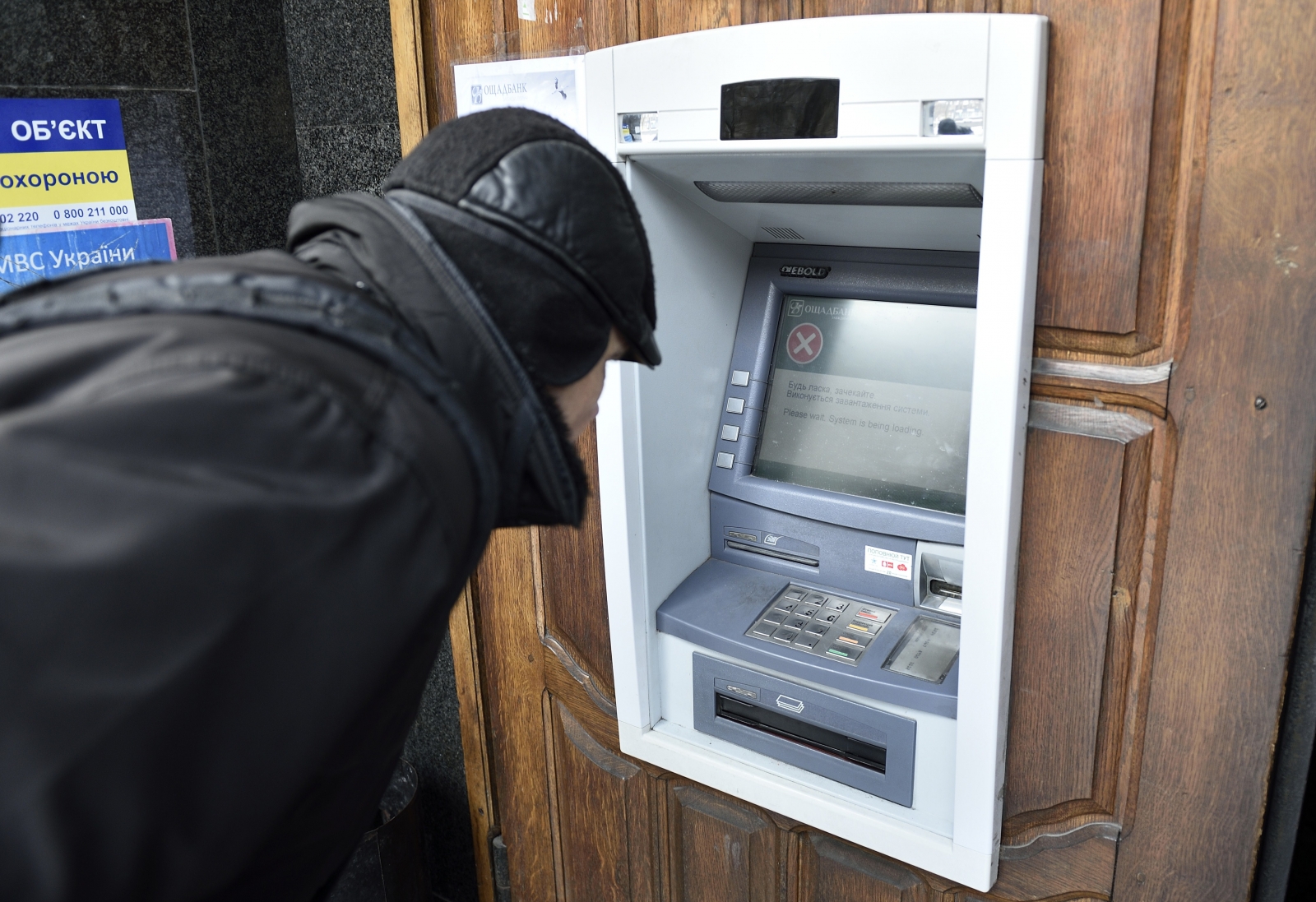 Ukraine's banks have turned off ATMs and blocked the acceptance of credit cards in a region that is riddled with pro-separatist rebels in a bid to turn locals against Russia supporters.
Many banks were closed in the rebel stronghold of Donetsk on 26 November and locals were left without personal funds after cash machines had been turned off.
This is the latest in a line of measures from Kiev to starve pro-Russian separatists of support.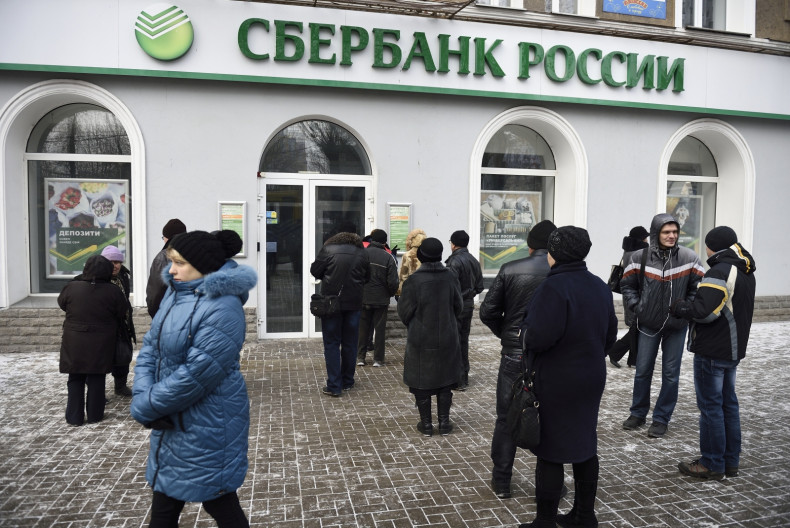 Ukraine's civil war erupted last April after the then president Viktor Yanukovych spurred a trade and investment deal with Europe, in favour of tighter collaborations with Russia's Vladimir Putin.
After a three-month conflict, which claimed the lives of more than 80 civilians, Yanukovych fled Ukraine and Russia invaded Crimea to "defend ethnic Russians" in the peninsula.
The invasion led to a civil war and the insurgence of pro-Russia separatists.
On 14 November, the Ukraine's President Petro Poroshenko announced that he would pull funding from local schools and hospitals in rebel rich areas, as well as shutting off banking operations, after attempts to stave off the insurgency through a military campaign failed.
The new measures, implemented by Ukraine's central bank, said that "normal" banking services would only resume after the government had regained control of the Kremlin-backed rebel regions.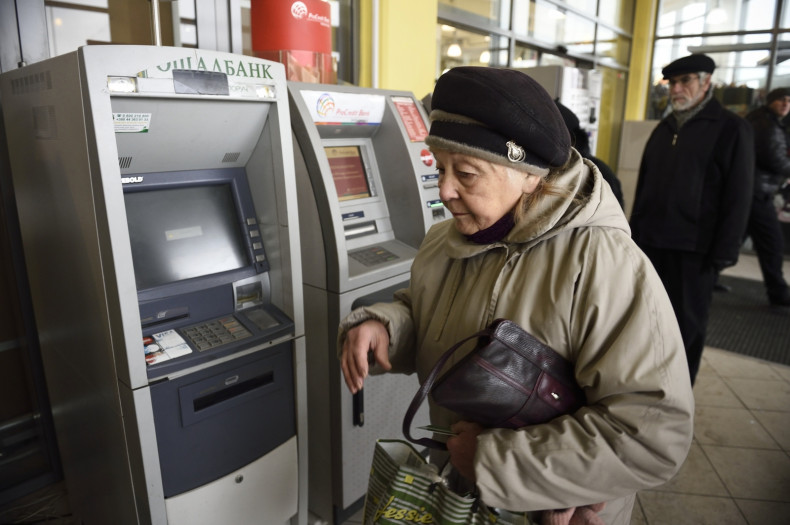 Meanwhile, Russia's Central Bank announced that it has banned three Ukrainian banks - Golden Gate bank, Neos Bank and a Credit Agricole unit - from operating in the Russia-annexed region of Crimea since they apparently "failed" to meet their obligations to creditors and depositors.
"Due to the above mentioned circumstances, there was no other possibility to ensure the efficient protection of the rights of depositors and clients of these banks on these territories except for stopping the operations of the banks' branches," said the Central Bank in a statement.
According United Nations' figures, around 4,300 people have been killed since the conflict between Russia and the country began in April this year.
However, since the so-called ceasefire in early September, the Ukraine government has warned that around 150 Ukrainian servicemen have died.
Around one million people have also been displaced since the beginning of the conflict.