At least 9,000 people - 2,000 of them civilians - have been killed since the conflict in Ukraine erupted in 2014, according to a UN report published on 9 December. At least 20,000 people have also been injured in the violence. However, the report notes that since a ceasefire took hold in August, the number of casualties has decreased dramatically.
The report, produced by the Office of the UN High Commissioner for Human Rights (UNHCR), also documents numerous allegations of torture and violations of human rights both within rebel-held areas and those areas controlled by the Ukrainian forces. Methods included beatings, electric shocks to genitals and mock executions. The media within some areas were also unable to express themselves freely according to the report, which warned that all those found to be responsible for war crimes would be held accountable.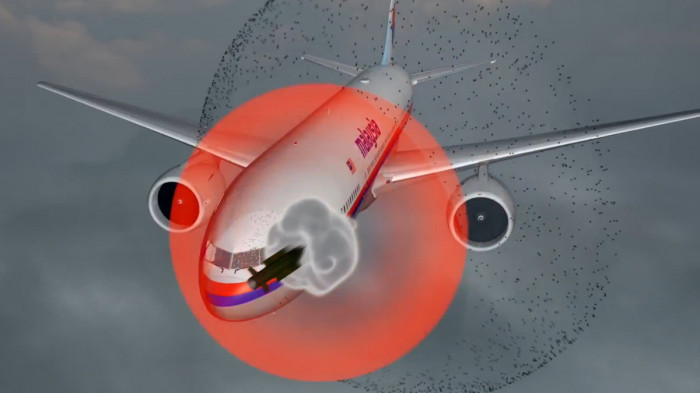 A previous report in September had calculated 7,883 deaths and 17,610 wounded. The UNHCR's Gianni Magazzeni said the latest figures were higher as they included additional information from the Ukrainian interior and defence ministries, rather than additional deaths since September. "We tried to bring the figures ... in line with available information at the present time," said Magazzeni.
The report stated "an estimated 2.9 million people living in the conflict area continued to face difficulties in exercising their economic and social rights, in particular access to quality medical care, accommodation, social services and benefits, as well as compensatory mechanisms for damaged, seized or looted property," and that the arrival of winter could make things worse.
No real progress had been made in investigations into a fire at the House of Trade Unions in Odessa in May 2014 in which 42 people died. The deaths of 298 passengers and crew on board MH17 shot down near Donetsk were included in the total number of innocent civilians killed. An investigation by the Dutch Safety Board found that the plane was downed by a Russian-made Buk missile. It is not yet known who was responsible for firing the missile.
The report also sounded a note of cautious optimism, finding that since a so-called "ceasefire within a ceasefire" took hold in August "only" 47 civilians had been killed, mostly from explosive remnants of war and IEDs. However, a continuing influx of weapons and fighters from the Russian Federation continued to destabilise the region, the report warned.