Ukraine's brush with civil war left more than 70 people dead and culminated in the impeachment of former president Victor Yanukovich. Here are 10 things you need to know about the Ukraine crisis: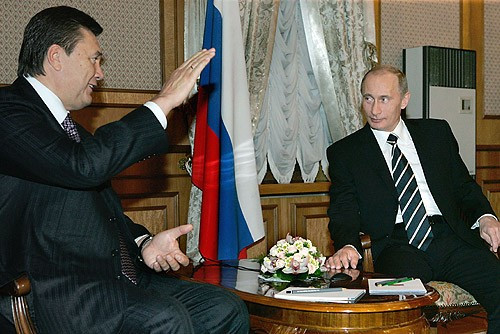 EU vs Russia
The protests were sparked after former president Viktor Yanukovich snubbed a trade and investment deal with the EU and sought financial help instead through Russia.
Russian president Vladimir Putin agreed to buy billions of dollars worth of Ukrainian government bonds and to reduce the price of gas exports. Yanukovich admitted that his decision had been influenced by heavy pressure from Russia.
Pro-EU protesters accused him of having sold out their country to Russia, its former patron.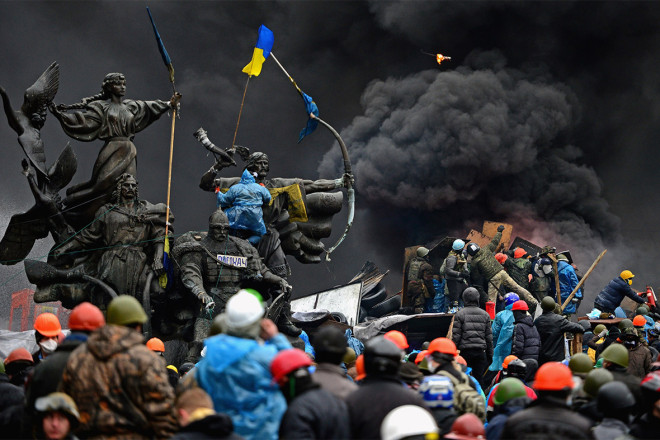 Protesters' demands
Anti-government protesters urged the government to sign the EU deal and release political prisoners, including former prime minister Yulia Tymoshenko, a political rival of Yanukovich.
Protesters also demanded a repeal of the new law brought in to suffocate protests, which imposed heavy fines or the risk of 15 days in jail for demonstrators who concealed their identities on rallies, meetings and marches.
Early achievements
Yanukovich promised a government reshuffle and prime minister Mykola Azarov resigned together with his cabinet.
The government repealed the new anti-protest law but more had to be done to quell the unrest which had spread to more than 10 cities.
Ukrainian opposition leader and former boxing champion Vitaly Klitschko rejected Yanukovich's reshuffle concession. Klitschko said that anything short of the president's resignation would not satisfy the protesters.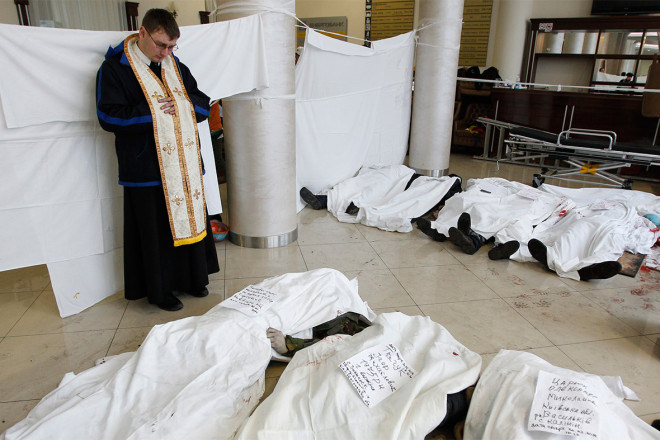 Protest teeters on brink of civil war
The protests, originally peaceful, turned violent after the introduction of the fresh anti-protest laws by the government.
Following weeks of uprising, the executive committee of Ukraine's western region of Lviv declared independence from the central government.
According to local media, opposition groups in other western cities stormed public buildings.
Footage emerged showing a group of anti-government protesters being picked off by special force snipers while progressing through Kiev's Independence Square.
Riot police launched an attack to clear a protest camp in the square, known locally as the Maidan. More than 200 people were injured in the clashes and one protester was beheaded.
After three months of violence, the death toll stood at about 77 with 600 injured, according to government officials. The opposition claimed that the death toll was over 100.
Dealings with opposition
Yanukovich and three main opposition leaders - Klitschko, Yatsenyuk and Tyahnybok – signed a deal to end the crisis. It was brokered by the German, the French and the Polish foreign ministers.
The Ukrainian parliament voted to free Yulia Tymoshenko, sack interior minister Zakharchenko and to restore 2004 constitution.
Yanukovich announced early elections with reduced powers for the president and a new national unity government. Anti-government protesters ended their occupation of Kiev City Hall in exchange for the release of 234 jailed protesters.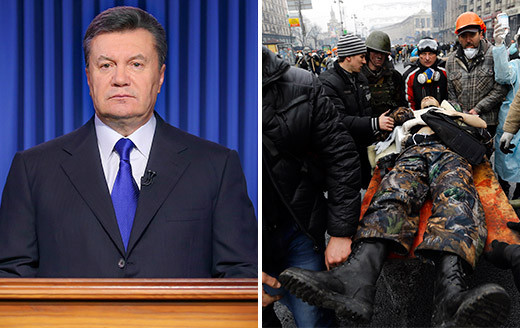 Viktor Yanukovich: Wanted
The Ukrainian parliament impeached Yanukovich and announced elections for 25 May.
Yanukovich initially said he had no intention of quitting and described events in the capital Kiev as a "coup".
However, a few hours after the impeachment, Yanukovich fled Kiev. The opposition denied there had been a coup.
Meanwhile, an arrest warrant for the ousted president "over the mass murder of peaceful civilian" has been issued by the country's interim government.
Yanukovich is said to be hiding in a bunker in his hometown Volnovakha.
Oleksander Turchinov named interim president
After being appointed as interim president, Turchinov called on deputies to agree on the formation of a national unity government. Turchinov vowed to seek closer ties with the European Union but stressed the move should not cause anxiety in the Kremlin.
"We are ready for a dialogue with Russia on a new, fair, equal and neighbourly basis, acknowledging and taking into account Ukraine's European choice," Turchinov said.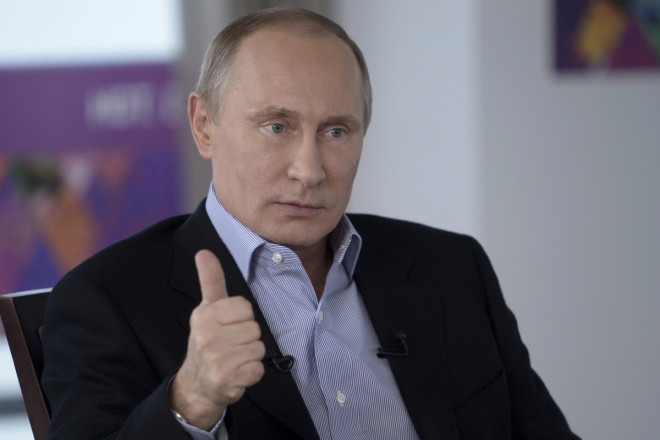 Russia cancels bailout and threatens war
Ukraine's economic minister Alexei Ulyukayev revealed that Russia was withholding its decision to help Ukraine with $2bn in bailout cash until there was more clarity over the political situation.
A Russian government official revealed that Russia would be willing to fight a war over the Crimea region of Ukraine and protect the large Russian population and its military assets there.
"If Ukraine breaks apart, it will trigger a war," the unnamed official told the Financial Times.
"They will lose Crimea first [because] we will go in and protect [it], just as we did in Georgia," the official continued.
Reforms backed by EU
The European Union pledged to provide €20bn to support Ukraine's reforms.
"The EU will be ready to provide substantial financial assistance for Ukraine and the Ukrainian people once a political solution, on the basis of democratic principles, a commitment to reform and a legitimate government, is in place," Europe's top economic officer Olli Rehn said.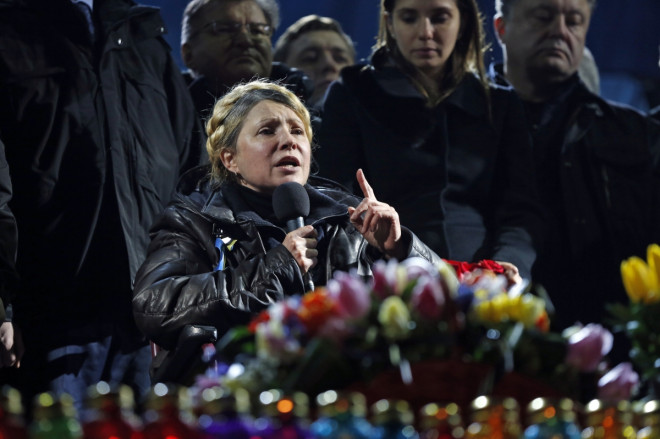 Protesters 'are heroes'
After being released, Tymoshenko addressed thousands of anti-government protesters, paying tribute to those who lost their lives.
"All the people responsible will be brought to justice," Tymoshenko said.
"Heroes don't die," she continued, "You are heroes, you are the best of Ukraine. This is your victory, no politicians could do what you have done".