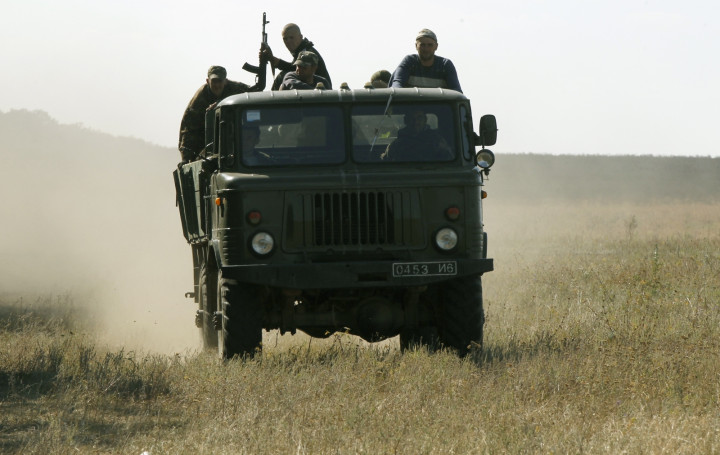 A team of BBC journalists has been attacked by unidentified assailants in the southern Russian city of Astrakhan while attempting to investigate reports of Russian servicemen being killed near the border with Ukraine.
BBC News' Steve Rosenberg said: "As we left a cafe and approached our car, we were confronted and attacked by at least three aggressive individuals."
The three men knocked a BBC cameraman to the ground and beat him, before grabbing the camera and smashing it on the road. They then escaped with the camera in a getaway car.
Other equipment used by the journalists to conduct their investigation was damaged in the assault.
"We discovered later that while we were there, back in the car some of our recording equipment had been tampered with," wrote Rosenberg.
"The hard drive of the main computer as well as several memory cards with video material had been wiped clean."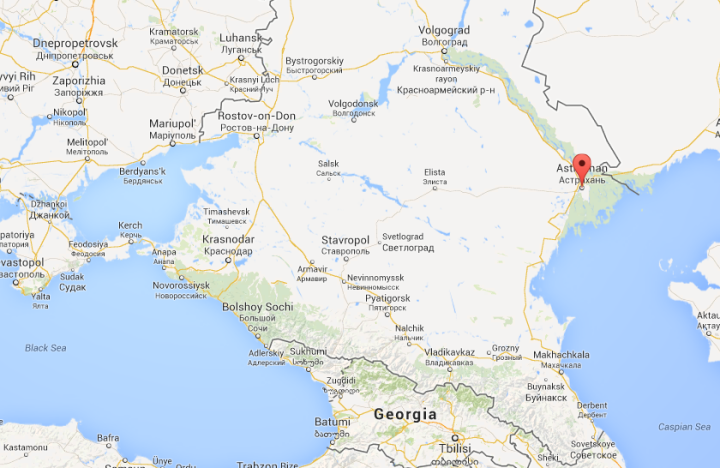 The BBC team is now safe in Moscow following four hours of questioning at a local police station.
The attack comes as Ukrainian President Petro Poroshenko begins his visit to the United States in hope of gaining more support against perceived Russian aggression on the former Soviet republic's border.
The West is accusing Russia of arming and training rebels in Ukraine's restive eastern regions, a claim which Moscow denies.
UN agencies estimate more than 3,000 people have been killed in the fighting between Russian-backed separatists and the Ukrainian military since April.
A ceasefire has been in place for two weeks and continues to hold despite tensions in the eastern regions between rebels and Kiev's forces.