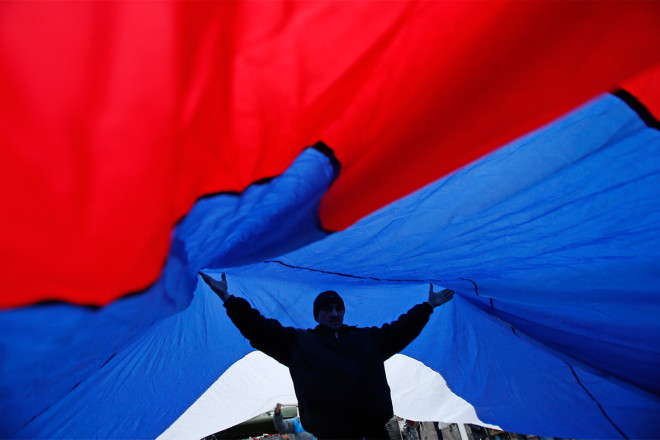 Geneva's Justice Ministry has confirmed that Swiss police have raided ex-President Viktor Yanukovich's offices in the city following allegations that he has laundering billions of dollars in public money.
The Geneva prosecutor, Yves Bertossa, also added that Swiss authorities have opened a money laundering investigation into Yanukovich.
"A penal investigation for severe money laundering is currently being conducted in Geneva against Viktor Yanukovich and his son Oleksander," said Bertossa.
Authorities have also frozen assets of 20 Ukrainians, including Yanukovich and his son.