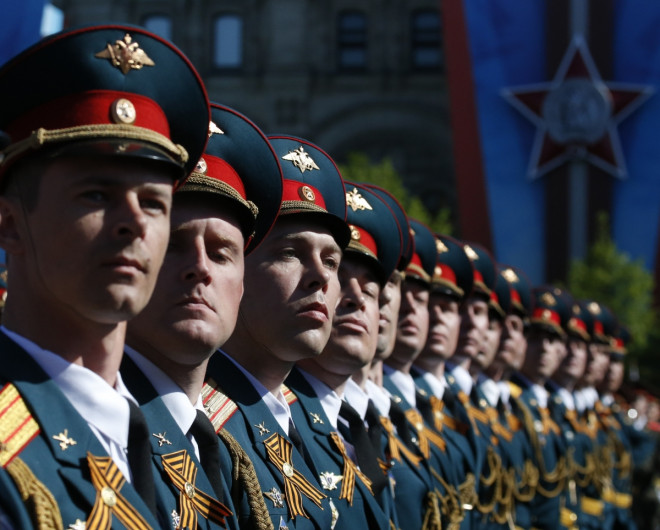 Russian Deputy Defence Minister Anatoly Antonov has said the country will pull back "100 percent" of its troops deployed around the Ukraine border.
Antonov added that the withdrawal of the troops, who had been stationed near the border to conduct military exercises, would take place "within a few days".
Earlier this week, Russian President Vladimir Putin ordered troops operating near the Ukraine border to "immediately" return to their home bases.
A Kremlin statement said troops participating in "planned spring" military exercises in the regions of Rostov, Belgorod and Bryansk have been told to return to their barracks.
Any withdrawal by Russian troops would ease tensions in the region ahead of the Ukrainian Presidential election, taking place on Sunday.
Nato had previously estimated that Russia had mobilised 40,000 troops on the shared Ukrainian border, and the declaration of a withdrawal has calmed Western fears of a Russian intervention.
Both the White House and the Pentagon were cautious following the latest claims of a pull back by Russian troops.
"It's impossible at this early stage to tell whether or not this movement that we're seeing is simply more of the same or if this is preparations for a broader withdrawal," said Pentagon spokesman Colonel Steve Warren.
White House spokesman Jay Carney said: "Should this be the beginning of a withdrawal we would welcome such an effort."
More to follow...