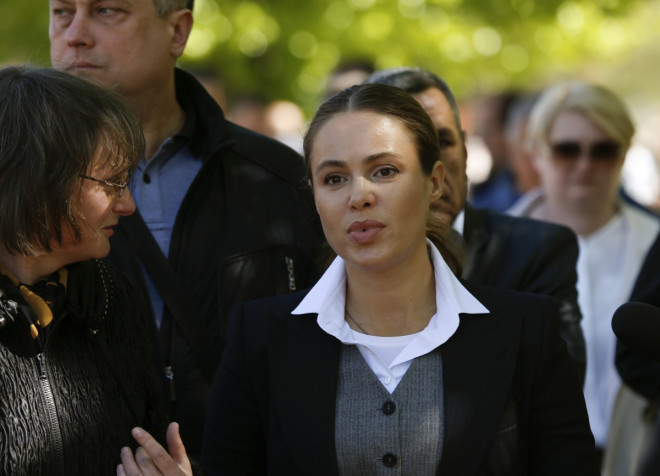 A former Ukrainian minister of ousted president Viktor Yanukovich has gone missing on her way to the eastern Ukrainian flashpoint city of Slovyansk, where bitter fighting has exploded between pro-Russian rebels and Kiev troops.
Natalya Korolevskaya, also a former candidate in the upcoming presidential elections, was reportedly heading to Donetsk to help in the evacuation of disabled people from Slovyansk when she disappeared, according to the news site Novosti Donbassa.
In her last Facebook post, she said:
Although the distance between the two is only 130 miles, Korolevskaya has not shown up and attempts to find her have failed.
Korolevskaya was minister of social policy during Yanukovich's rule. She has led the Ukrainian Social Democratic party since 2011.
More than 30 pro-Russia separatists have been killed in clashes with Ukrainian forces in Slovyansk, according to a government minister in Kiev.
"Four of our fighters were killed and 20 were wounded. According to our estimates, over 30 terrorists were killed and dozens were wounded," Ukrainian interim interior minister Arsen Avakov said on his Facebook page.