A prominent journalist, who was a crusader for human rights and was working for a Ukrainian online news outlet renowned for its investigative reporting, has been killed by a car bomb in central Kiev.
The death of Pavel Sheremet, 44, who wrote for Ukrayinska Pravda, comes against a backdrop of increased intimidation against investigative and independent journalists in Ukraine.
He was driving at about 7:45 am local time (5.45am BST) on Tuesday 20 July to the office of the Ukrayinska Pravda news website, where he worked, when a red sedan owned by his partner and Ukrayinska Pravda owner Olena Prytula blew up, Radio Free Europe reported.
Ukraine's Prosecutor-General Yuriy Lutsenko called Sheremet's death a "murder," saying the blast was caused by an "explosive device" and that all evidence points to an assassination.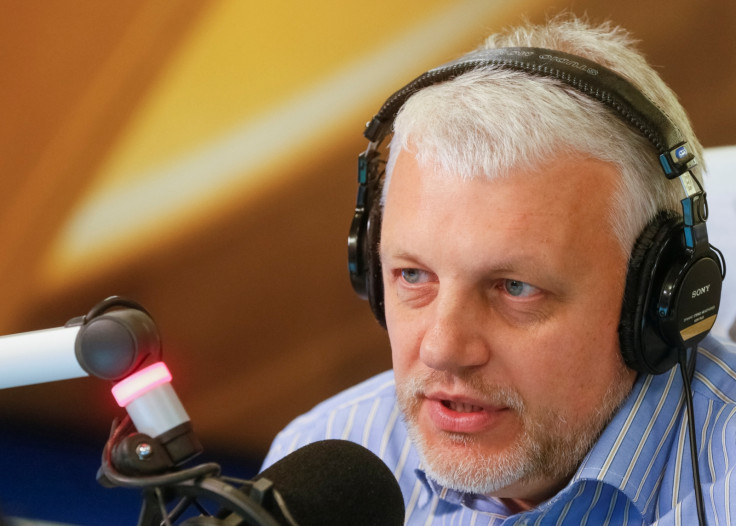 Witnesses said they had heard a loud blast and saw an explosion from underneath the car, which lay charred in the middle of the street.
One witness, Anatoliy Vitter, a taxi driver who was smoking a cigarette opposite the incident told the Kyiv Post: "You couldn't see him there was so much smoke. It was as if it was clearly ordered."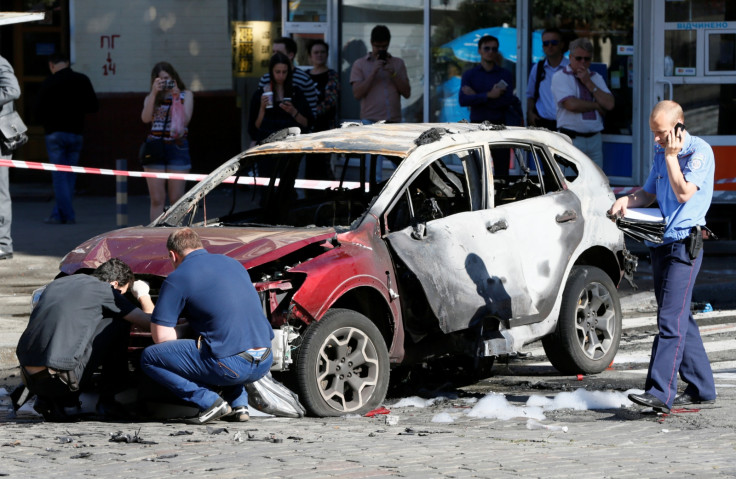 Sheremet was born in Minsk and had previously worked in Russia as TV host and journalist before moving to Kiev around five years ago where he also hosted a morning show on Radio Vesti.
He had also been a thorn in the side of the Belarusian government and was highly critical of the country's president Alexander Lukashenko.
His reporting earned him the Committee to Protect Journalists' International Press Freedom Award in 1999 and the Organisation for Security and Cooperation in Europe's Prize for Journalism and Democracy in 2002.
He is not the first journalist from Ukrayinska Pravda to have been killed. Its founder Georgiy Gongadze was murdered 16 years ago in an incident that helped spark Ukraine's Orange Revolution.