Ukraine: UN Meets To Review Situation As Kiev Braces For Renewed Fighting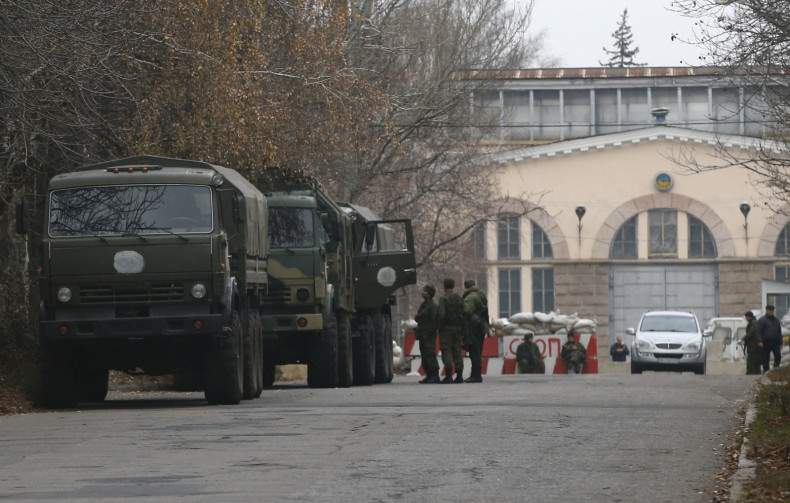 The UN Security Council has held an emergency session to review the emerging crisis in Ukraine amidst fears of a return to an all-out conflict after a two-month ceasefire.
The meeting follows recent Nato accusations that Russia was pumping military personnel and equipment into the region.
US ambassador to the UN, Samantha Power, said Russia's actions in Ukraine were the "root of the problem".
"If our message sounds familiar it is for a good reason," she said at the meeting. "The situation has evolved, but the root of the problem remains the same, Russia's flagrant disregard for Ukraine's sovereignty and territorial integrity."
A significant upsurge in fighting on the troubled Ukraine eastern borders seems imminent with Ukraine bracing for redployment of forces in Donetsk and Luhansk regions following Nato observations.
On Wednesday, Ukrainian Defence Minister Stepan Poltorak said Kiev was getting ready for a possible new round of fighting.
"The main task I see is to prepare for combat operations. We are doing this, we are readying our reserves," Poltorak said, reports Al Jazeera.
"We observe their movements, we know where they are and we expect unpredictable actions from them."
The Russian defence ministry has dismissed Nato accusations as unfounded with the Kremlin denying any involvement in the conflict that has claimed more than 4,000 lives since it began in April.