The UK will see its tax burden increase to its highest level in more than 30 years as public services spending falls to just under 38% of GDP.
Tax receipts are expected to hit more than 37% of national income for the first time since the late Margaret Thatcher's government in 1986, the Institute for Fiscal Studies (IFS) said.
In its forecast, the IFS said the government is planning to rely more on tax, with another £17bn worth of increases planned during the current parliament.
In the organisation's annual report on the economy, IFS director Paul Johnson also warned that the tax burden is likely to rise further as the government has to find another £40bn of savings in the next parliament to keep to its promise of a surplus budget by the early 2020s.
UK borrowing is the fourth highest among the world's 28 advanced economies and its national debt is the highest since 1966, The Times reports.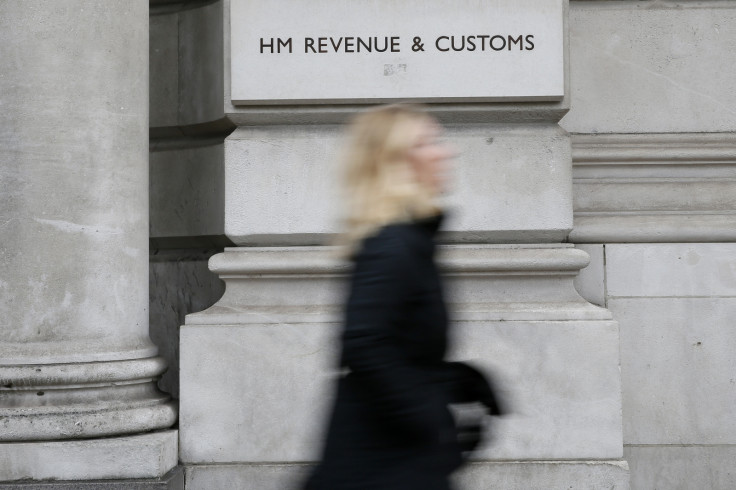 The newspaper notes that although Chancellor Philip Hammond has somewhat eased the fiscal rules set down by his predecessor, George Osborne, in the longer term, his hands may be tied.
Hammond is set to table his budget on 8 March 2017 and has said that he does not want it to be a big policy event.
The IFS's Johnson, however, noted: "For all the focus on Brexit, the public finances in the next few year look set to be defined by the spending cuts announced by George Osborne.
"Cuts to day-to-day public spending are due to accelerate while the tax burden continues to rise. Even so, the new chancellor may not find it all that easy to meet this target of eliminating the budget deficit in the next parliament.
"Even on central forecasts, that is going to require extending austerity towards the mid-2020s. If the economy does less well than hoped, we may see yet another set of fiscal rules consigned to the dustbin."
Andrew Goodwin, UK economist at Oxford Economics, which produced the forecasts for the IFS report, said that Brexit is not to blame for the state of the public finances, which is a reflection of the underlying economy: "Brexit is not that much of an issue in the medium term."