UN to dispatch envoy to Burundi to discuss peace and human rights abuses
Envoy will also discuss International Criminal Court withdrawal as pressure mounts on Bujumbura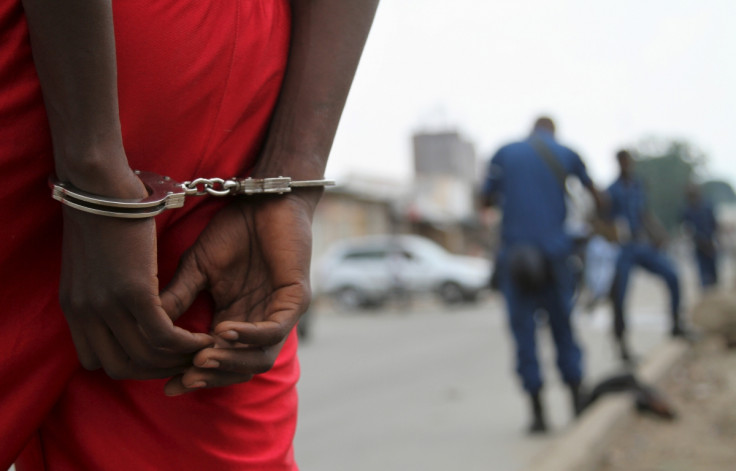 The United Nations Security Council (UNSC) has expressed its intentions to impose targeted measures against all parties involved to uphold respect for human rights, democracy and the rule of law in Burundi.
The UN Independent Investigation in Burundi (UNIIB) was mandated to undertake an investigation into violations and abuses of human rights in the country since its political crisis began in April 2015. Three UN human rights investigators were banned this week from entering the country following the release of a report in which they described "abundant evidence of gross human rights violations as well as human rights abuses by the government and people whose actions can be attributed to the government". They say these may amount to crimes against humanity.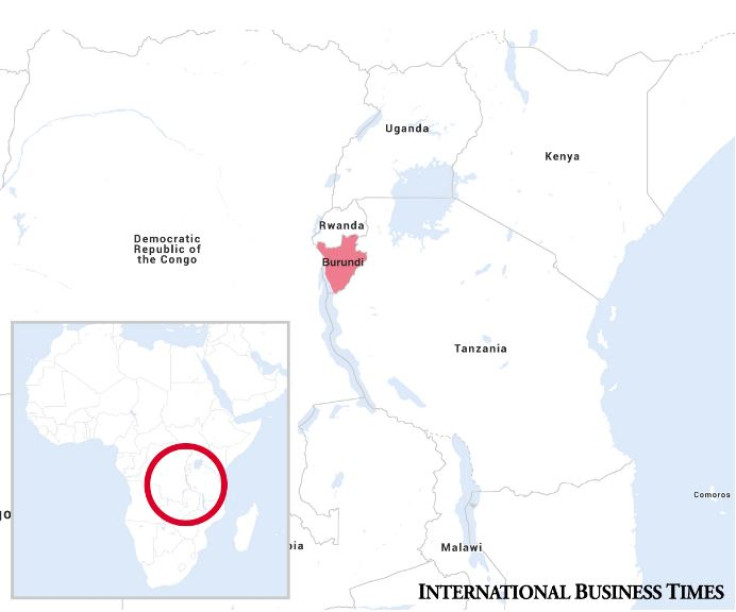 IBTimes UK
Six months after the International Criminal Court said it was opening a preliminary examination into grave crimes committed in the African nation, Burundian legislators approved the withdrawal plan on 12 October. Earlier this month, Bujumbura rejected a UNSC resolution on the deployment of 228 UN-sanctioned police officers for one year.
After consultations with the UNSC Jamal Benomar, the Special Adviser to the Secretary-General for Conflict Prevention (including Burundi), on 13 October announced that the the council will dispatch a senior UN envoy to consult with Burundian officials to "find a way forward on all issues related to peace and security and UN activities in the country".
The UNSC "discussed (the implementation of its resolution 2303 (2016)", Benomar confirmed, adding that the council also expressed "its intention to pursue targeted measures against all actors, inside and outside Burundi, who threaten the peace and security of Burundi".
"As you are aware, the government of Burundi rejected key provisions of the resolution shortly after it was adopted," Benomar explained.
Benomar: 'Burundi's future rests in Burundi's hands'
Acknowledging that Burundi's crisis is political and a long-lasting end to the violence can only come once warring sides agree on a negotiated settlement, the special adviser said that the UN must also work towards "a consensual way forward" with the government.
Benomar expressed hope that Burundians could reach a similar peace agreement they had a decade ago when they emerged from a long civil war that saw hundreds of thousands of people killed and displaced.
"With the support of the region and the international community, Burundian stakeholders worked together then to come to an agreement that provided a sound framework for a stable future," Benomar said.
Burundi's future rests in Burundi's hands. I am confident that with political will and leadership, the Burundians can find a way out of this crisis through dialogue and compromise.
UNSC members requested that Benomar travelled to Burundi to consult with the government "to hear their positions and concerns, to share the views of the council, and to clarify our objectives". He is expected to discuss Bujumbura's decision to ban and suspend cooperation with the UN human rights officials, and the state's withdrawal from the ICC's founding Rome Statute.
"What we need is a renewed engagement with the government with a view to clarify the objectives of the resolution and cooperate on finding a way forward on all issues related to peace and security and UN activities in the country," he concluded.
The crisis that has killed up to 900 people, pits supporters of President Pierre Nkurunziza against those who say that his re-election in July 2015 for a third term violated the nation's constitution.
After a failed coup, the government intensified its crackdown and most of those arrested or disappeared today are young men and women accused of participating in or supporting opposition groups, including armed groups whose attacks have also left dozens dead.
© Copyright IBTimes 2023. All rights reserved.