The United Nations Security Council (UNSC) has once again "expressed their deep concern over the political situation", describing the "lack of engagement by the government of Burundi" with regards to the implementation of a resolution stipulating a UN police force should be sent to the African nation.
On 9 March, members of the UNSC met to discuss the situation in Burundi. The bloody crisis that has killed thousands, pits supporters of President Pierre Nkurunziza against those who say that his re-election in July 2015 for a third term violated the nation's constitution.
Council president Matthew Rycroft, from the United Kingdom, noted that, while the security situation in the country "has remained generally calm", member states "were alarmed by the increasing numbers of refugees leaving the country and disturbed by reports of torture, forced disappearances and killings".
January 2017 saw the largest rate of new arrivals in a single month, since the start of the Burundian crisis in May 2015, with just under 19,000 people crossing the border into Tanzania alone, according to the the UN refugee agency.
The members of the Security Council expressed their concern about the humanitarian and human rights situation in the country and called on the secretary-general to continue to sustain United Nations humanitarian assistance in support of the Burundian population.
UNSC members reiterated their demand that all sides in Burundi "refrain from any action that would threaten peace and stability in the country and may affect regional stability in the long run".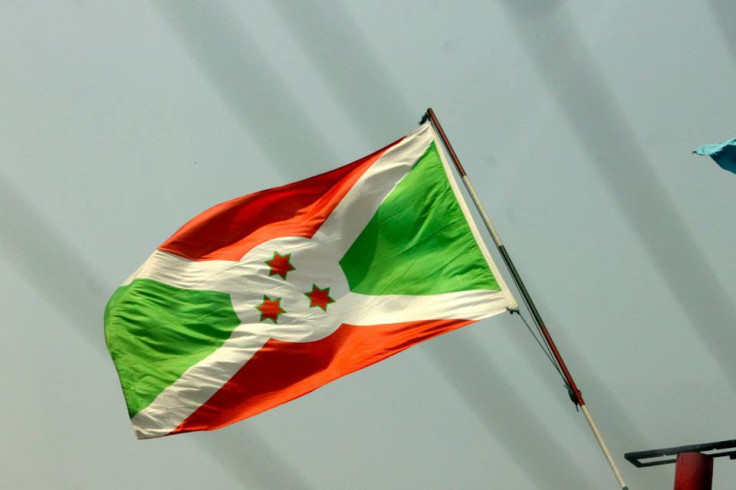 In reference to claims Burundian rebels may be training in neighbouring Democratic Republic of Congo (DRC), and Burundians touted in Rwanda and Uganda refugee camps, the council also called on states in the region to "refrain from supporting the activities of armed movements in any way".
In a statement, Rycroft urged the Burundi government to engage with the secretary-general and his special adviser on conflict prevention, while expressing "regret at the decision by Burundi to suspend all cooperation and collaboration with the Office of the United Nations High Commission for Human Rights (OHCHR)". The OHCHR had been working in Burundi since 1995.
UNSC members also expressed their deep concern over "slow progress" in the East African Community-led, African Union-endorsed inter-Burundian dialogue to end the crisis. This comes after the government last month refused again to sit down at the negotiation table with opposition leaders, including Cnared, which it claims are sought by Burundian justice.
"The members of the security council stressed that the East African Community-led, African Union-endorsed inter-Burundian dialogue is the only viable process for a sustainable political settlement in Burundi," Rycroft said in his statement, in reference to the facilitation led by former Tanzanian President Benjamin Mkapa under the mediation of President Yoweri Museveni, in his capacity as chair of the East African Community.