Four towns in war-torn Syria are at risk of witnessing a humanitarian catastrophe if aid is not allowed in, a senior UN relief official has warned.
The four locations have been included in the so-called "Four Towns" agreement to allow humanitarian relief to reach those in need. However, the UN said that the last time an aid convoy was able to reach the areas was on 28 November.
Two of the towns, Kefraya and Foua are strongholds of the Shia community in government-held areas besieged by rebels, who control the Idlib province where the towns are located. The other two, Madaya and Zabadani are rebel-held areas surrounded by government forces, northwest of the capital, Damascus.
The mirroring situation reflects the division and devastation produced by the civil war, now in its sixth year.
"Around 60,000 innocent people are trapped there in a cycle of daily violence and deprivation, where malnutrition and lack of proper medical care prevail," read the UN appeal published on 13 February.
Ali al-Za'tari, the UN resident and humanitarian coordinator for Syria warned that without letting aid through, a humanitarian catastrophe looms. He denounced the "tit-for-tat arrangement" which makes the provision of aid subject to negotiations that "are not based on humanitarian principles", preventing medical cases from receiving proper treatment and evacuation. "People are in need, and they cannot wait any longer. We need to act now," he said.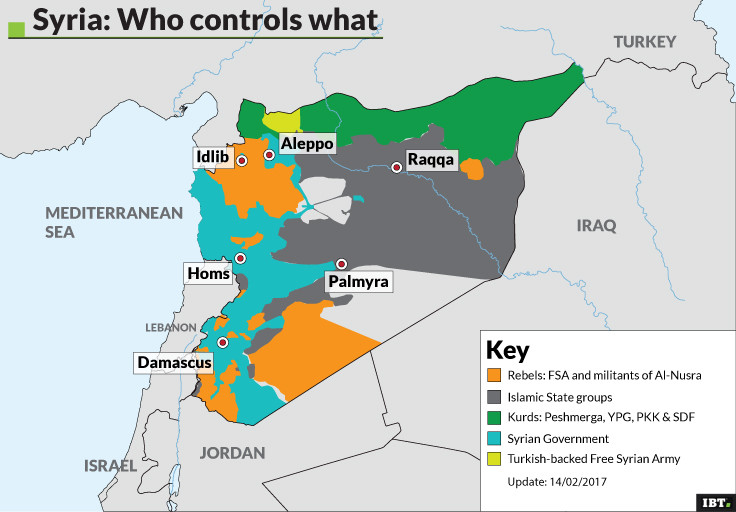 The 'Four Towns Agreement' is the result of a fragile ceasefire negotiated between the Iran-backed Syrian government and the rebels in September 2015 – just before Russia decided to join the conflict in support of president Bashar al-Assad. Back then, a few hundred people were evacuated as part of a swap deal, but the situation in both areas remained dire.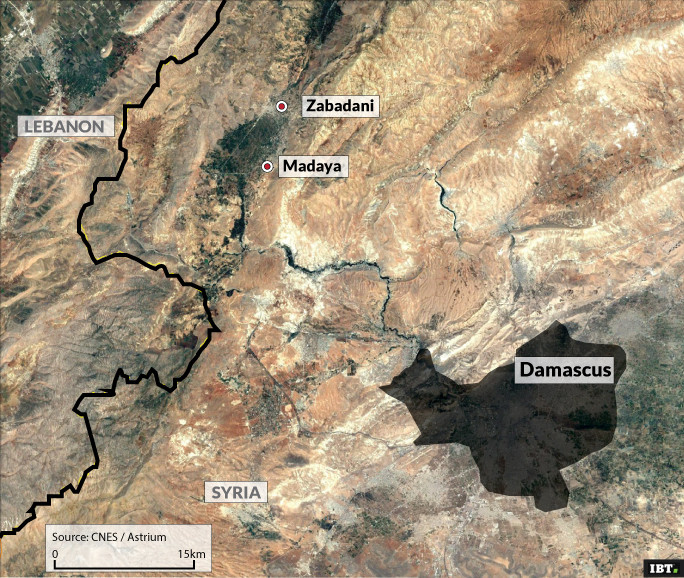 Allowing access to humanitarian relief has been an object of contention in the past, as the UN issued similar pleas in July and in January 2016, when the famine in Madaya made international headlines. According to the UN, around 45,000 people are besieged by government forces between Zabadani and Madaya, which has been under siege since July 2015.
In Foua and Kefraya, in the Idlib province, some 12,500 people are believed to be trapped by the Salafist rebel groups that control the area, the largest of which are Jabhat Fateh al-Sham (JFS), a group that recently renounced links to founding organisation al-Qaeda, when it was known as Jabhat al-Nusra (al-Nusra Front) and Ahrar al-Sham, meaning "the free men of Syria," a Salafist group which was founded in 2012.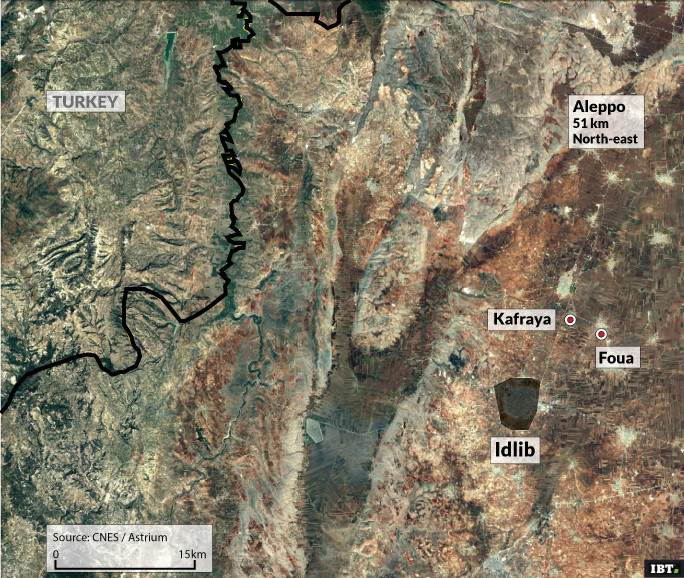 The relationship between the two groups alternates between cooperation and conflict, and most recently they have reportedly turned on each other again following disagreements over the participation in the Astana peace talks and their relationship to al-Qaeda.