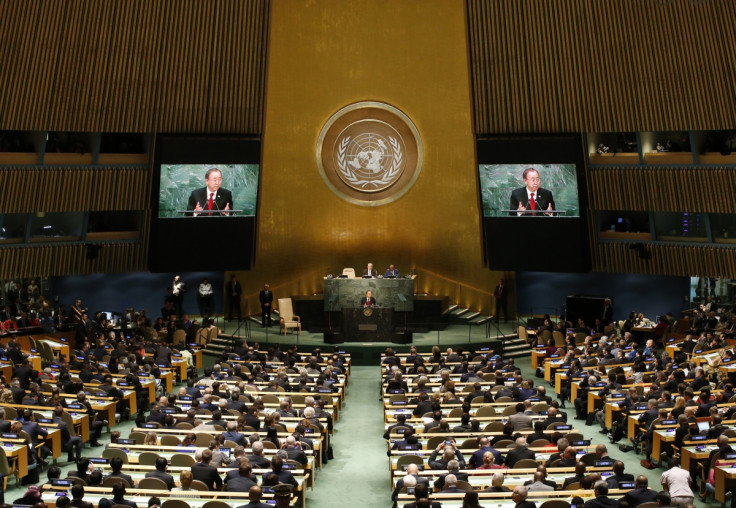 The Syrian conflict is expected to be at heart of the fifth day of debate at the United Nations General Assembly. Syrian Foreign Minister Walid Muallem will represent the regime of Bashar al-Assad to address delegates in New York.
Muallem is to speak from the same podium used earlier this week by Russian president Vladimir Putin who portrayed the Syrian dictator as the only viable alternative to Islamic extremists and chaos in the region. Putin's address served as a prelude to Russia's military intervention in the country that has seen its fighter jets bombing all of Assad's opponents.
Muallem is one of 33 state dignitaries that will speak at the 70th session of the General Assembly on 2 October, the theme of which is: "The United Nations at 70 – a new commitment to action".
The first speaker will be Antoni Marti Petit, the leader of tiny Andorra. He is to be followed, among others, by Michel Kafando, President of the Transitional Government in the restive Burkina Faso, and representatives from Myanmar, Indonesia, the United Arab Emirates, Sudan, Peru, and the Holy See.
You can watch all the speeches with a live English translation here: