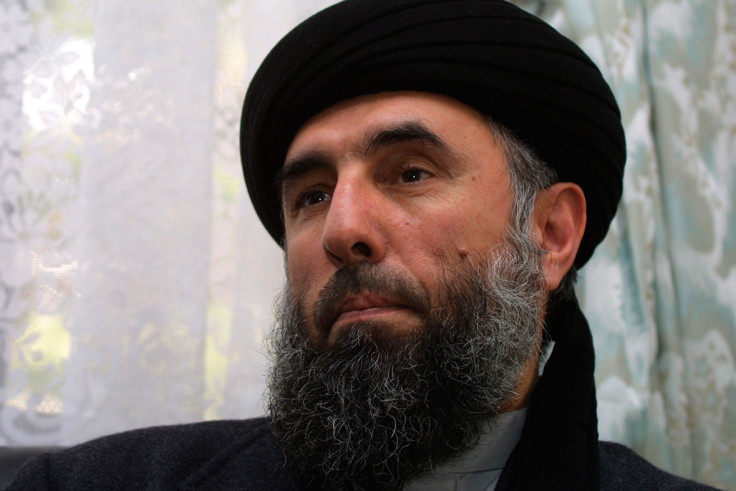 The United Nations Security Council on Friday (3 February) removed Afghan strongman Gulbuddin Hekmatyar's name from Islamic State group and al-Qaeda sanctions list. Reports suggest it could possibly pave way for him to return to his country.
Hekmatyar was one of the country's most notorious militants and was also the prime minister of Afghanistan in the 1990s.
Removing him from the list of designated terrorists means he would no longer have his assets frozen by the UN, or be subjected to a travel ban or an arms embargo.
Hekmatyar was blacklisted in 2003. His whereabouts are unknown but as of January 2011, he was believed to be in the Afghanistan-Pakistan border area, the Security Council sanctions committee said in a statement, Press Trust of India reported.
He would return to the capital in "a matter of weeks, not months", Amin Karim, his chief negotiator, earlier told AP.
The global body's decision came after Afghan government requested that the warlord be removed from the list. The move was part of a landmark peace deal that Hekmatyar and his militant group, Hezb-i-Islami signed with the government in September. He signed the deal with Afghan President Ashraf Ghani via a prerecorded video from an undisclosed location.
Under the deal, the Afghan government promised to offer an official pardon to the associates of the militant group. But the group would be barred from joining the government although it would be recognised as a political party involved in major political decisions.
Several foreign governments praised the accord at that time seeing it as a step forward to wider peace in the country. However, it came in for criticisms by human rights groups.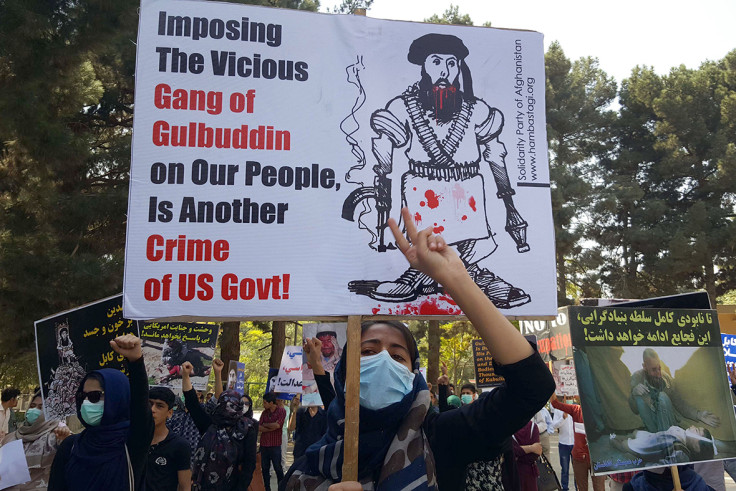 Reports suggest that he was a prominent anti-Soviet commander in the 1980s and played a major role during the bloody civil war of the 1990s. He was then accused of haphazardly firing rockets into Kabul, besides several other human rights abuses, according to a Reuters report.
He was also accused of the 2013 Kabul attack, in which two US soldiers along with four US civilian contractors and eight Afghans were killed. However, he is thought to have been playing a smaller role in the current insurgency in Afghanistan.
He was designated a terrorist by the US following the 2001 US-led invasion of the country, which saw the fall of Taliban. The US linked Hekmatyar's group to the al-Qaeda and the Taliban.
With the UN sanctions removed, it is believed that he could return to Kabul. His arrival could inject new political uncertainty as Afghanistan struggles to confront a reinvigorated Taliban that has been advancing on several fronts.