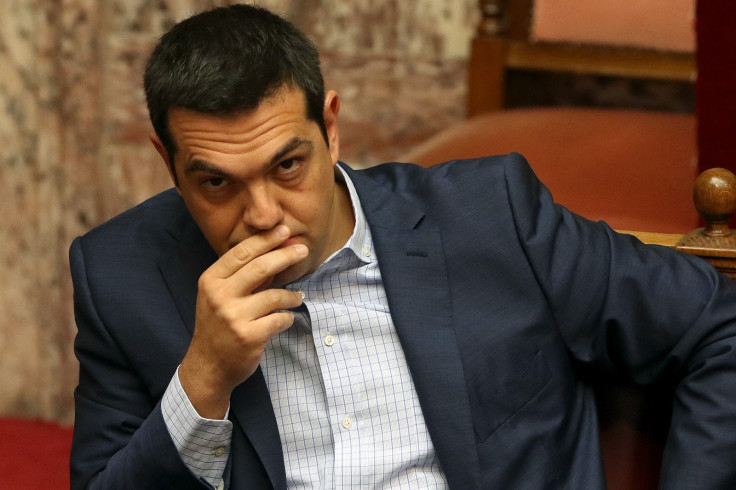 It's a fight to the finish for both Syriza and New Democracy in the upcoming elections in debt-ridden Greece, where the votes for the new parliament will be cast on Sunday. Polling have predicted a close call between former prime minister and head of the radical-left party Syriza, Alexis Tsipras, who was in the lead some weeks back, and Vangelis Meimarakis of the New Democracy party – his conservative rival, who's popularity has caught up since.
A stable government is imperative for Greece, as its €369.86bn (£269.31bn) debt looms over it. Although both parties are committed to the grand Greek bailout, Tsipras has ruled out any combined effort to work with Meimarakis' party, a move that was earlier suggested by certain Eurozone factions. As a result, Greece stares at either a possible coalition with support from some of the smaller parties or a hung Parliament.
Tight call
Research firm Alco has placed Syriza with 25.3% of the vote, scraping ahead of New Democracy by only 0.3%. Another survey by Pulse for the Action 24 TV station, suggested Syriza is on 26% and New Democracy just a one point behind on 25%. However, a University of Macedonia survey for Kathimerini, one of Greece's biggest daily newspapers, put New Democracy ahead by 0.5%. Another poll by GPO for Mega TV also put the conservatives ahead with 25.3%, against 25% for Syriza.
Abstention votes this election is also likely to be high as much as 10% predicted by some polls. This only complicates the government formation, leaving no option but a coalition with smaller parties.
Under Greece's electoral system, a party needs 151 of the 300-seat parliament to govern. There are also 50 bonus parliamentary seats granted to the party with the most votes. But in the current situation the victor may not necessarily have enough seats to form a government.
The electoral mess
This is Greece's third election in a year, and the second for electing a government. In January this year Tsipras was elected as the country's youngest-ever prime minister on an anti-austerity ticket. With mammoth debt looming over the country, a referendum was conducted to ask its citizens if they thought accepting a bailout from the EU was the right thing to do. "No," was the answer with an overwhelming 60% of the population refusing to accept the EU's punishing requirements for the country to be given more money.
However, the referendum proved futile, as in July Tsipras was financially helpless. A shutdown of the banking system, capital controls that limited the daily withdrawal of cash to €60 and a mounting debt urged the PM to take a U-turn and strike a bailout deal with Greece's international creditors for a three-year agreement worth €86bn (£60bn).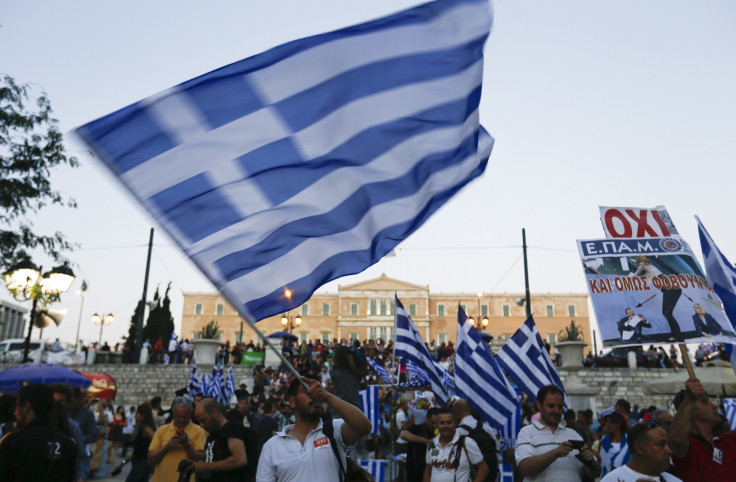 By August, Tsipras knew that the government was unstable, as a faction of his own party was disassociating themselves from Syriza. Led by former cabinet minister of the Greek government, Panagiotis Lafazanis, the faction fought Tsipras on every new measure he tried to pass. Eventually, they formed a new political party, Popular Unity, complicating the electoral scene even more. Ultimately, Tsipras resigned calling for snap elections.
Challenges for new government
The road ahead is rather tough for Greece as anti-austerity measures are handcuffing the Greek administration, 25% of Greeks are unemployed, and it is now burdened with an influx of refugees from the Middle East in the worst migrant crisis Europe has ever seen since the Second World War. This increases the load on the Greek government's public spending, as it now has to take into account the additional population from the refugees and migrants arriving from war zones in the Middle East and Africa.