Uncle kills 3 children and dumps bodies in forest, says father ordered it
The three children were shot in the head at close range on 19 November in India's Haryana state.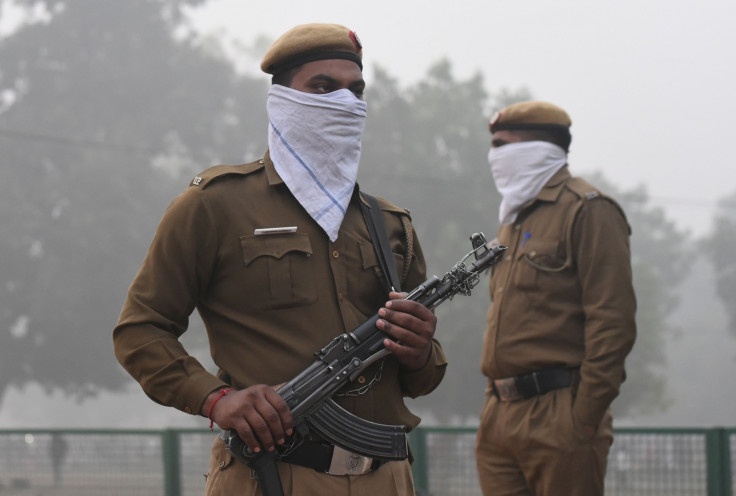 In a gruesome act, a man from the north Indian state of Haryana killed three children and dumped their bodies in a forest. The state police have arrested the man for the crime.
The three children, Sameer, 11, Simran, 8 and Samar, 3, were shot in the head at close range on Sunday (19 November), allegedly by their uncle, Jagdeep Malik.
According to the Indian Express newspaper, the accused reportedly killed the kids after getting instructions from Sonu Malik, the father of the deceased children.
"Sonu is also in our custody and we are questioning him. Jagdeep told us that he executed the crime at Sonu's behest," a senior police officer told the newspaper.
Although it remains unclear what prompted the murder, police suspect that Sonu's extra-marital affair may have been one of the reasons, NDTV reported.
The children were never seen alive again after they left their home to play around 10.30am local time (5am GMT) on Sunday.
According to the police, Jagdeep first followed the children and told them to get into his car. The man promised the kids that he would take them to a fair. However, he took them to an isolated spot near the forest and killed them one by one.
Suman, the mother of the children, along with her neighbours started searching for the kids when they did not return home.
According to the NDTV report, the police found that Sonu's behaviour was suspiciously detached during the search for his children and, on Monday night, he and Jagdeep were questioned. Jagdeep later revealed to the police where he had dumped the bodies.
Suman is still unaware of the tragedy. "She has an apprehension that something wrong has happened but we decided not to inform her about the murder. We are not allowing any outsider to interact with Suman. Her husband Sonu and his cousin Jagdeep were detained by police for questioning, suspecting their involvement in the killing of three innocent children. We learnt that Jagdeep has been arrested while Sonu is being questioned," Suman's brother Gulab Singh was quoted as saying by the Indian Express.