The US' notorious killer and former cult leader, Charles Manson, is reportedly on his death bed after he was rushed to a Bakersfield hospital three days ago for emergency medical treatment.
Sources familiar with his medical condition were quoted as saying in the media that Manson's health has been steadily declining for months and was unlikely to get any better. "It's just a matter of time," they said, according to the Daily Mail.
This is not the first occasion when the former cult leader's health condition has worsened. He had serious health issues in January this year when he was admitted to a hospital for severe intestinal bleeding and needed surgery to repair a lesion, but doctors deemed him too weak for the procedure and he was sent back to prison.
The 83-year-old has reportedly struggled with gastrointestinal problems and been shuttled back and forth to hospitals in the past few years.
The mass murderer has been behind bars in Corcoran, California for more than four decades after being found guilty of ordering his cult — dubbed Manson Family — to murder seven people in 1969, including actress Sharon Tate, who was eight-and-a-half months pregnant.
The slayings were carried out in mostly white neighbourhoods of Los Angeles in order to blame the crimes on African Americans in the hope of igniting what Manson termed a "Helter Skelter" race war.
"Helter Skelter" refers to an apocalyptic war arising from racial tensions between blacks and whites.
Charles Manson's controversial early life
Born in November 1934 to an unmarried 16-year-old single mother Kathleen Maddox, Manson was called "no name Maddox" before his mother named him Charles. He became Charles Manson after his mother married labourer William Manson and adopted his last name.
However, records on the cult leader do not mention when his mother married William Manson or for how long they were married.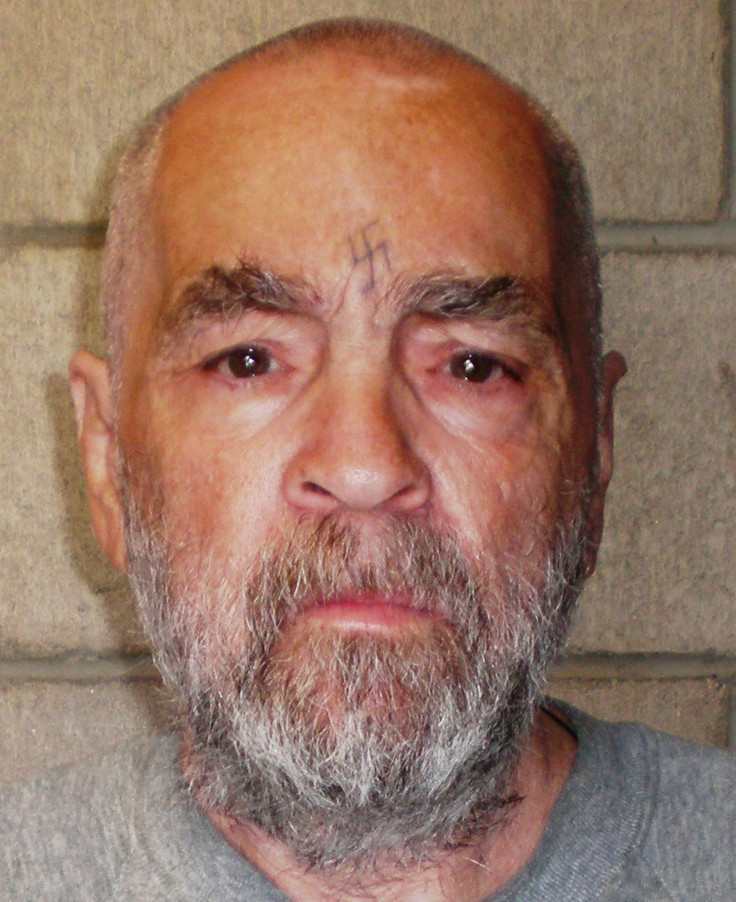 The identity of Manson's biological father has been a mystery. It is believed that Colonel Walker Scott against whom his mother, Kathleen, had filed a paternity suit was his father. Even in his biography, Manson in His Own Words, the unknown author had mentioned Colonel Scott and described him as "a young drugstore cowboy ... a transient labourer".
The biography also stated that Kathleen gave birth to Manson "while living in Cincinnati", after which she ran away from her own home in Ashland, Kentucky.
There are conflicting stories surrounding Manson's early life, most of which are based on his different narrations to his interviewers. He once said that his mother was a heavy drinker and because of her habits, she allegedly sold him for a pitcher of beer to a childless waitress, from whom his uncle retrieved him some days later.
Some records also stated that his mother was a prostitute.
Manson and his crimes
Manson's life of crime is said to have started with burglaries. At the age of 13, he was caught during the second of two subsequent break-ins of grocery stores and was sent to the Indiana Boys School, where, he claimed that he was brutalised sexually. After many failed attempts, he managed to escape the facility with two other boys in 1951.
In Utah, the trio was caught driving a stolen car and were sent to Washington DC's National Training School for Boys. However, despite four years of training and schooling at the facility, he remained illiterate and a caseworker deemed him aggressively antisocial.
After spending many of his first 32 years in and out of prison for multiple offences, Manson became a cult leader in the late 1960s and led a "family" that gained national notoriety with the brutal murders of pregnant actress Sharon Tate and six others.
His followers, who revered him as a god, were also responsible for a number of other assaults, thefts, crimes, and the attempted assassination of the then US president Gerald Ford in Sacramento.
Manson's cult leader status made him the subject of a Rolling Stone cover story, "Charles Manson: The Incredible Story of the Most Dangerous Man Alive" in June 19770.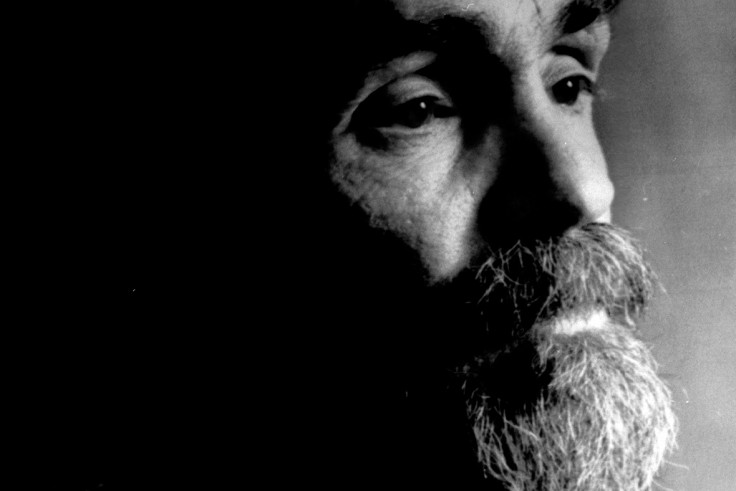 He was also the subject of three documentaries made on his infamous life journey — the first was called Manson directed by Robert Hendrickson and Laurence Merrick in 1973; next was Charles Manson Superstar directed in 1989 by Nikolas Schreck; and the latest was Life After Manson, which was directed in 2014 by Olivia Klaus.
Manson was known to have an affinity towards rock n' roll and had reportedly learned to play guitar from gang leader Alvin "Creepy" Karpis. Songs he released before his imprisonments in 1971 have been covered by bands including Marilyn Manson and Guns n' Roses.