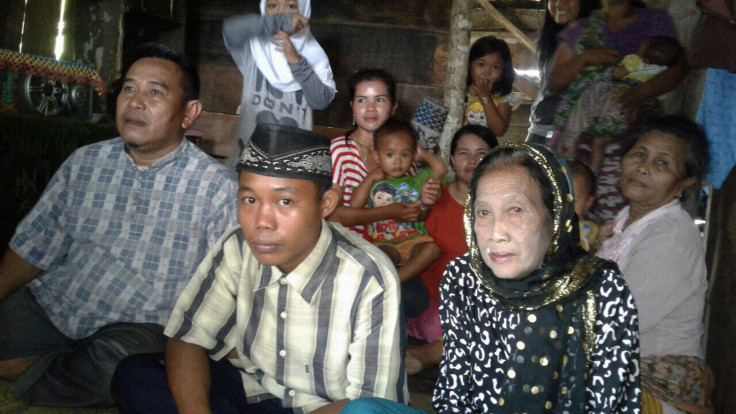 A 16-year-old Indonesian boy has married a woman in her 70s after the pair threatened to kill themselves if they were not allowed to wed.
Selamat Riayadi and his wife, known only as Rohaya, are reported to have grown close when the she took care of him while he was sick with malaria.
Men must be at least 19 to get married under Indonesian law but village officials in Karang Endah, South Sumatra, agreed to permit an "unregistered marriage", according to the BBC.
"Selamet is too young to marry but we married them anyway because he threatened to commit suicide. Since the boy is an underage, we have decided to carry out the marriage privately," village chief Cik Ani, told AFP.
Ani added that officials had decided to break with custom in order to help the couple "avoid the sin of adultery".
AFP reported that Rohaya was 73 while the BBC could only confirm that she was between 70 and 75. She has several children from two previous marriages.
Riayadi's father died many years ago and his mother has remarried.
Village officials were reported to be initially sceptical towards the relationship but were convinced of the couple's love after they made the joint suicide threat.
They have been granted a nikah siri marriage, recognised by society and Islam, but not the state.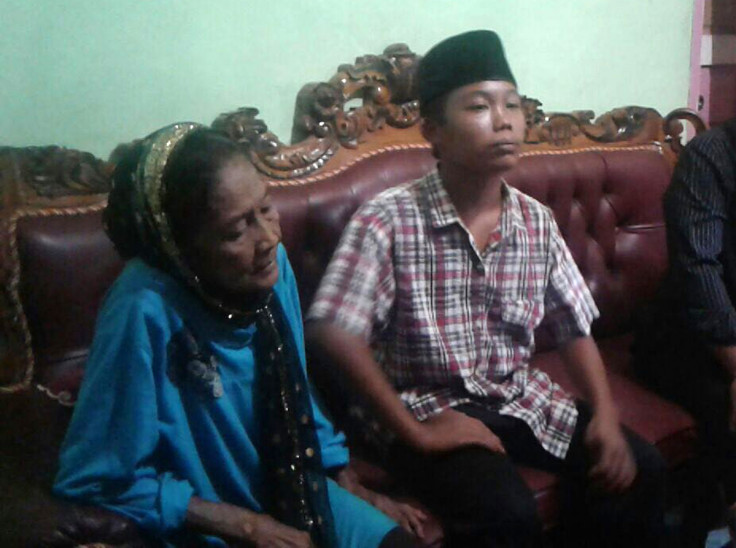 "A team from the Social Affairs Ministry checked and found that they held an unofficial wedding, thus they don't have a marriage deed," Minister Khofifah Indar Parawansa said in a statement on Wednesday.
"It's not possible for them to marry in a KUA [Religious Affairs Office], because the groom is still underage. The law also says that marriage registration officials should not assist in a marriage when they know that there's a violation of the minimum age requirement to marry," she added.
Women in Indonesia can get married from the age of 16 – three years earlier than men.