The Australian Transport Safety Bureau (ATSB) that led a nearly three-year-long search for the missing Malaysia Airlines flight MH370 submitted its final report on Tuesday (3 October) stating that they now have a better understanding of the plane's location.
The Beijing-bound plane had disappeared after flying from Kuala Lumpur on 8 March 2014 with 239 passengers and crew on board that included Malaysian, Chinese and Australian citizens. All the three nations collaborated in the search operation but could not locate any wreckage within a designated 120,000sqkm area in the southern Indian Ocean.
The search operation was abandoned failing to find any concrete clues about the plane's location.
"We ... deeply regret that we have not been able to locate the aircraft, nor those 239 souls on board that remain missing," the 440-page ATSB report stated.
It added that the operation was the largest search of its type in aviation history covering several million square kilometres of the ocean's surface and below.
"Despite the extraordinary efforts of hundreds of people involved in the search from around the world, the aircraft has not been located," the report added and acknowledged that it was "almost inconceivable and certainly societally unacceptable" in an era where 10 million passengers fly daily, for a large commercial aircraft to be missing.
The ATSB report noted that despite the failure, the Malaysian government was continuing the investigation of the facts and circumstances surrounding the plane's disappearance.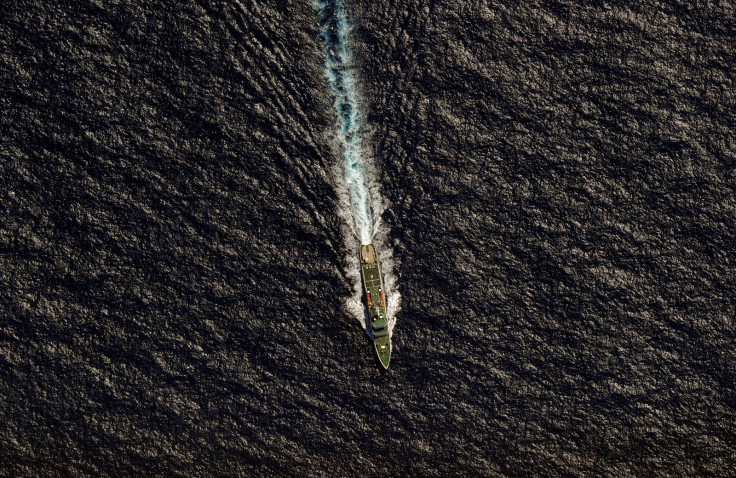 A recent reanalysis of satellite images from 2014 also pinpointed an area of less than 25,000sqkm that is highly likely housing MH370, ATSB said.
"The understanding of where MH370 may be located is better now than it has ever been," it added, according to Australian Associated Press.
In August, the ATSB had released these satellite images, which were taken on 23 March 2014, "two weeks after the disappearance of MH370, over the southern Indian Ocean" on 8 March.
Although the ATSB-led search did not yield any results, some parts of the Boeing 777 had washed ashore on African islands and the French Reunion island over the past two years. The recovered parts were being studied by investigators in Australia to ascertain if the plane's disappearance was a result of a crash triggered by a technical failure or a sabotage.
Meanwhile, American ocean exploration firm, Ocean Infinity, had offered the Malaysian government to start a new search for the missing plane after the Malaysian, Australian and Chinese governments decided to abandon the search operation. It was still unclear if the Malaysian government accepted the offer.