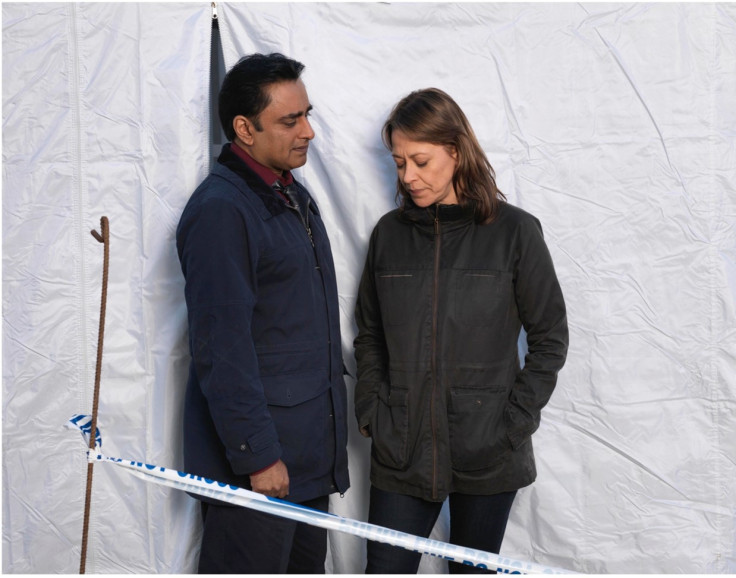 With summer gone and the colder months kicking in, there is nothing better than curling up on the sofa with a good crime drama and ITV's brand new series Unforgotten will be one to watch this autumn. Written by Chris Lang, the six-part series will tackle a number of societal issues such as race discrimination, love and family, with an unsolved murder at the centre of its drama.
Episode one, which airs on ITV at 9pm on 8 October, introduces the core characters, most of whom appear to be holding on to secrets, as the truth begins to unravel about who killed the young boy whose remains are found under a demolished building 39 years later. As the first episode gets under way, the IBTimes UK gets to know the main characters and possible suspects...
DCI Cassie Stuart (Nicola Walker)
Age: 46
Her story: Following her divorce, Stuart is living with her father Martin and has two sons at university. The detective leads the case of the unidentified boy and is unrelenting in getting to the bottom of the murder.
Speaking about her character, The Last Tango In Halifax actress said: "DCI Cassie Stuart is phenomenally good at her job. But there's been a big change in her life, which isn't dwelt on. There are certain glimpses of her private life that show you this is a woman who is not with her husband anymore. You don't know why."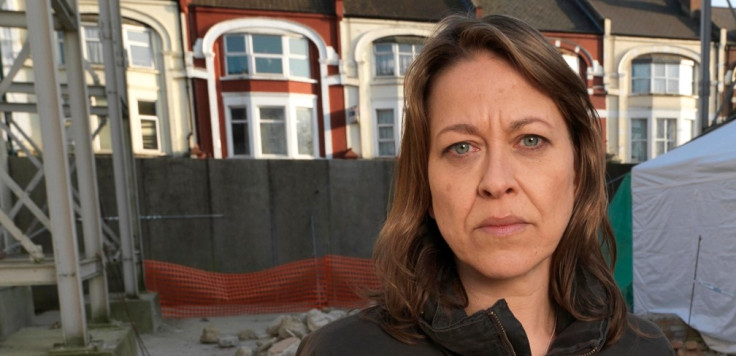 DI Sunil "Sunny" Khan (Sanjeev Bhaskar)
Age: 46
His story: Sidekick to DCI Stuart, Khan is a single father trying his best to connect with his teenage girls. He now has to balance his personal woes with trying to crack what initially appears to be an impossible case.
Bhaskar says of Khan's working relationship with Stuart: "They've worked together for five or six years and know each other well. There is a kind of comfort and familiarity between us. A chemistry, and that can be difficult to find sometimes... Sunny and Cassie get on and empathise with each other. They look out for each other as well. Which was replicated in the way we work."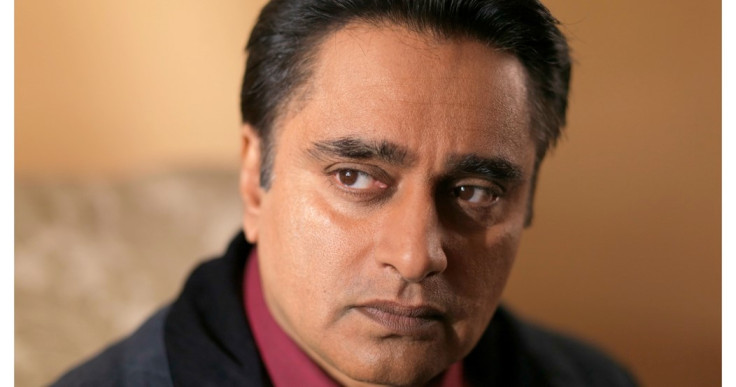 Sir Phillip Cross (Trevor Eve)
Age: 65
His story: Think of Sir Phillip as Sir Alan Sugar. A self-made multimillionaire businessman with a mean stare to match. Cross is on the verge of receiving his peerage from the government but his past will soon catch up with him – before he became the wealthy businessman he is known as today, Cross fell into the wrong crowd during his early twenties. Could he have been involved in the young boy's murder in the 1970s?
Actor Eve says of his character: "He's a man that has lived his life with his family and his wife Shirley, played by Cherie Lunghi, who has known him since his early days. But in those early days in London, he fell in with the wrong people and developed a history in his late teens and early twenties. That past starts to unfold in the story. His wife certainly knows about it. And there is an interesting twist in his story."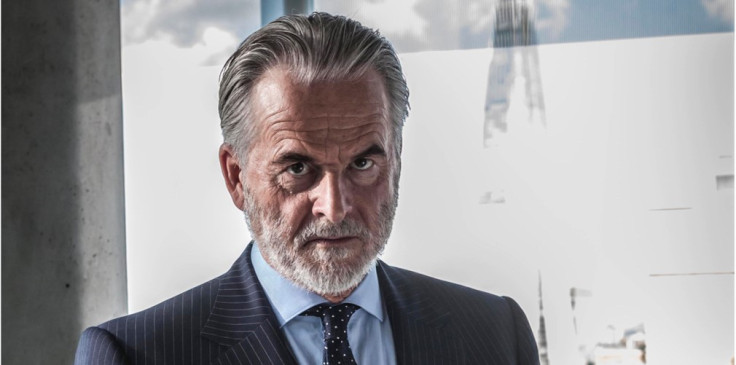 Lizzie Wilton (Ruth Sheen)
Age: 55
Her story: Wilton lives in Croydon with her second generation Jamaican husband Ray. The couple are still affected by the death of their son Michael but are channelling their heartbreak into helping young disadvantaged children – in particular a boy named Curtis who comes from a broken home. However, Wilton was a different person in the 1970s so does she have information about the death of the boy?
Shedding light on her character, Sheen said: "Lizzie and her husband Ray have a very strong relationship which survived the death of their son. Instead of letting the death of a child consume you and kill you slowly from the inside, you try and be positive and use it as a motivation to help other youngsters.
"Education is very important to her because of her upbringing and she sees something in Curtis that, if it's nurtured, he could be somebody and not fall by the wayside. It's not a case of him being a surrogate son because she lost hers. But she cares about him and can see he could go somewhere."
Father Robert Greaves (Bernard Hill)
Age: 67
His story: Father Robert is a priest with a parish on the south-east coast. Father Robert was a chaplain at Arlingham House between 1972 and 1983, which is why he is being investigated by the police.
Hill says of his suspicious character: "Father Robert is a very nice guy and everybody likes him. He runs a small community centre and his church in Southend is a big part of the community. A person who is massively sympathetic to everybody's causes. He has a great family with two daughters, Caroline (Tamzin Malleson) and Ellie (Claire Goose), and a wonderful wife Grace, played by Hannah Gordon."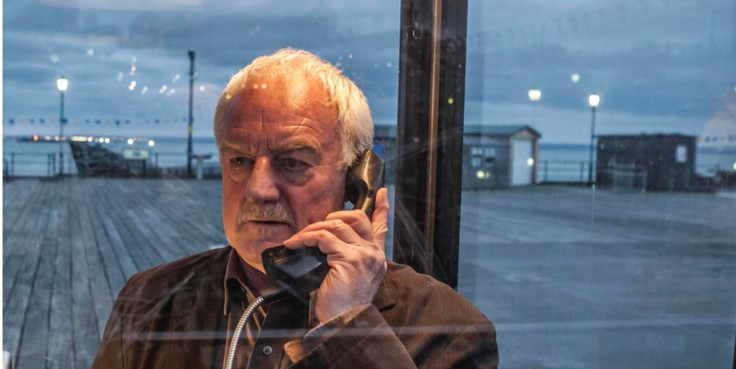 Watch the Unforgotten trailer: