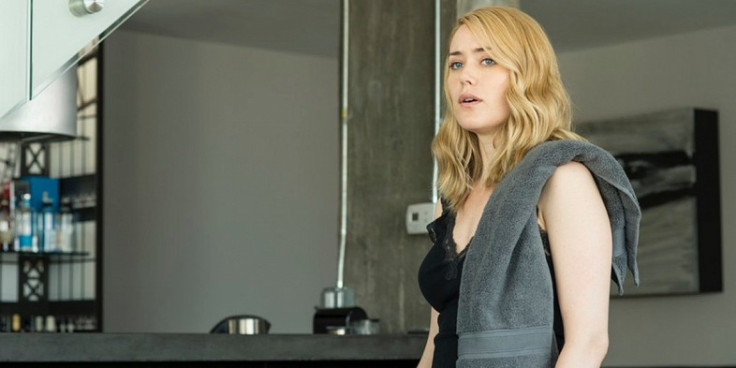 Blacklist season 3's upcoming episode will find Elizabeth Keen seeking asylum in the Russian Embassy in order to get off the hook from FBI, but her decision will not end well for the former FBI agent. Episode 3 is titled, Marvin Gerard, which will air Thursday 8 October at 9pm EST on NBC.
The official synopsis reads as follows:
Click here to watch the episode via live stream, or you can watch it online by clicking here.
The premiere episode featured Ressler trying to track down Red and Liz, with his FBI task force. The last few moments featured a shocking scene. After Ressler chases Liz, she climbs over the gate of the Russian Embassy and declares, "Help, my name is Masha Rostova. I am a Russian agent. I work for the FSB, and I am seeking diplomatic immunity."
A new promo for the upcoming episode teases that Liz's life is in danger. The voice-over declares, "She wants asylum, but what she'll get is a game of Russian roulette." The video shows Reddington calling Ressler and informing that if Liz gets into the plane she will die. We then hear a car crash and Ressler shouting, "Keen."