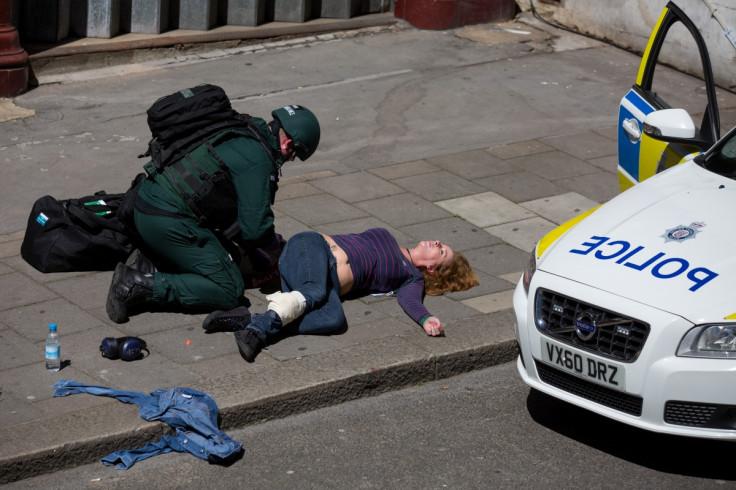 London's emergency services are taking part in the "biggest training exercise in UK history" between 29 February and 3 March. The exercise will see London's firefighters, police officers and ambulance staff responding a staged building collapse over the London underground at four separate venues in central and south east London.
The training exercise, dubbed 'Unified Response', has taken one year to plan and is being organised by the London Fire Brigade. Specialised teams from Hungary, Italy and Cyprus have been provided to assist with the training event, while thousands of people have been hired to play the roles of disaster victims. Specialist teams such as Disaster Victim Identification, Urban Search and Rescue are involved as well.
A spokesperson for the London Fire Brigade said: "Exercise Unified Response is a large scale and complex, live and command post exercise. The scenario will be based on a significant building collapse, incorporating heavy transport and mass casualties."
The hastag #UnifiedResponse was trending on Twitter on 29 February as people began to arrive at the exercise venue to play their role as a victim. A paramedics student at Anglia Ruskin University said on Twitter that she would be acting as a patient with a chest pain, while others tweeted that they were eagerly waiting to find out what their role would be.
One of the simulated disaster scenes is believed to be recreating London Waterloo station, where the team behind Exercise Unified Response have built a real-life underground station that appears to have been caught under a collapsed building.
A member of the Unified Response team told the BBC: "What we've simulated here is a building collapsing next to Waterloo station, causing a further collapse of the underground tunnels with trains and persons in them. Our responders are going to have only one way in to the system and will have to work out how to safely reach them."
On the first day of the drill one train alone is expected to have at least 150 casualty actors on it in order to "test London's response to a major incident".