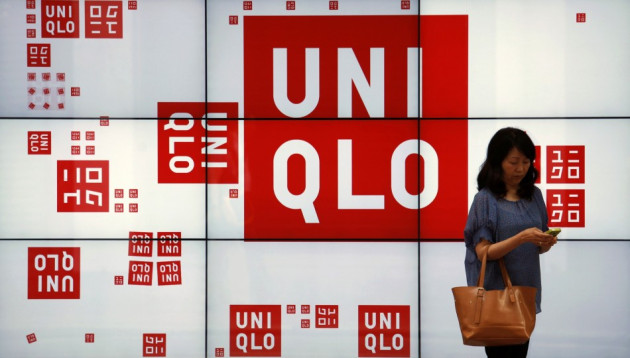 Japan's Fast Retailing, the operator of the Uniqlo and Theory fashion brands, will not sign a legally-binding pact to improve worker safety at factories in Bangladesh, despite the Rana Plaza disaster killing 1,100 workers.
After the collapse of the eight-story Rana Plaza building in Bangladesh in April this year, the agreement was designed to require retail companies to finance and support some basic safety and labour rights protection.
"We are still considering if the company is going to join the pact, but we haven't made the decision yet," Naoto Miyazawa, a Tokyo-based spokesman for Fast Retailing, said in a telephone interview with Bloomberg.
While a number of retailers have signed the pledge, such as Sweden's H&M, a number of Western retailers in the world's second largest exporter of garments, refuse to sign the agreement.
Companies, such as Gap, say they will not sign the pact because they believe that their own inspection plans will get faster results.
Asia's biggest fashion retailer by revenue has no timeline for making a decision to join the pact, according to Miyazawa.
Fast Retailing looks to improve disaster vigilance and building inspections at its partner factories on its own, according to a company executive interviewed by the Wall Street Journal.
The decision that drew criticism from labour rights activists comes as Fast Retailing's Uniqlo brand is growing rapidly to meet its target of becoming the no. 1 casual-clothing brand by 2020.
The US-based Wal-Mart earlier said that it won't agree to the pact as of now and will independently make safety inspections at all of its suppliers' factories. Other US brands that opted out include JC Penny, Sears, and the Gap.
Meanwhile, rival retailers including Sweden's H&M, Spain's Inditex and US firms PVH Corp and Abercrombie & Fitch have signed the agreement. It has the support of more than 30 major retailers, mostly from Europe.