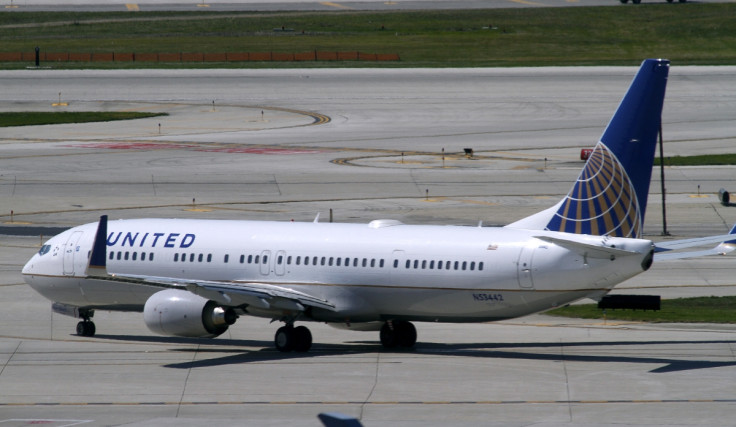 United Airlines has named vice-president Brett Hart as acting chief executive after incumbent Oscar Munoz suffered a heart attack. Hart, who also serves as general counsel to the US airline, takes charge with immediate effect while Munoz is on medical leave.
In a statement, the US airline said it was "too soon to know the course of treatment and timing of recovery" for Munoz, who was hospitalised in Chicago on 15 October. Munoz, 56, was appointed United's CEO last month after former boss Jeff Smisek was ousted in the wake of a federal corruption investigation into the company.
US authorities are probing whether United ran a money-losing route from New Jersey to South Carolina to benefit politicians in return for developments at Newark airport, where it is the biggest carrier. United chairman Henry Meyer said: "Brett has taken on increasing responsibility beyond general counsel over the last few years in the operations and customer facing areas of the company.
"I am confident in his ability to continue to implement the company's strategy and Oscar's mission of bringing United's people together around the shared purpose of becoming the best airline for our customers and employees."
'Steady progress'
Hart, 46, joined United in 2010 as executive vice-president after serving a similar role at consumer goods company Sara Lee. He also served as partner at law firm Sonnenschein Nath & Rosenthal and special assistant to the general counsel at the US Department of Treasury.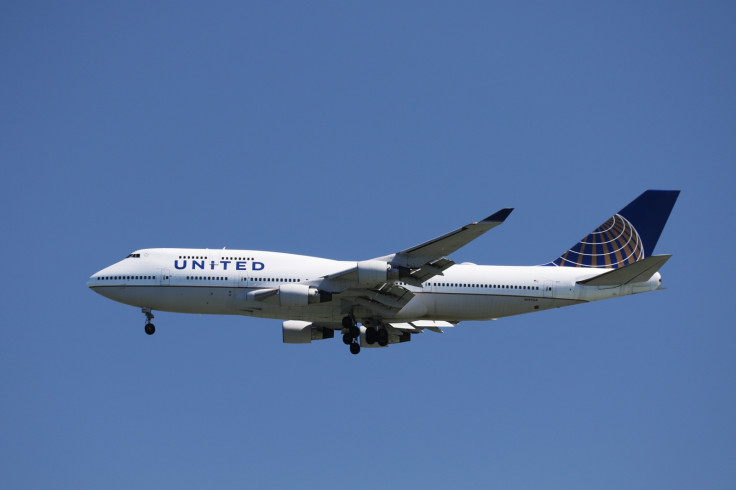 "Oscar's agenda is focused on customer service, teamwork and innovation and I, along with the executive team, will continue to move quickly to implement it," Hart said. "We believe strongly that we can continue to make steady progress on increasing shareholder value by working together to deliver a great product to our customers."
Shares in United Continental, the parent company behind the airline, closed 1.4% higher at $56.75 in New York on 19 October. The firm is due to release its latest quarterly earnings numbers on 22 October.