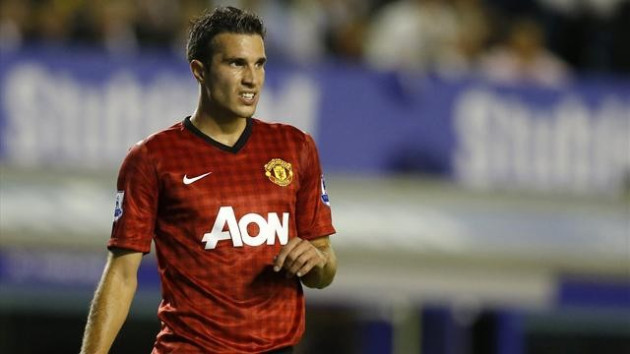 It's been a busy week in the Premier League, and the games are only just underway for the new season, with Manchester United and Liverpool both suffering shock defeats while Tottenham and QPR go through a transfer merry-go-round as deadline day edges closer.
Chelsea signing Eden Hazard showed just how much promise he has in the English game, with the playmaker putting in a stunning performance against Wigan on Sunday.
Meanwhile, Liverpool new boy Fabio Borini didn't have much to boast about, while United striker Robin van Persie wasn't able to impress as the Red Devils stumbled to a 1-0 loss to Everton in their first game.
Tottenham, meanwhile, have been reportedly considering selling Jermain Defoe and Michael Dawson to QPR, in a move that will surely free up some space for Spurs to bring in more players before the end of the day come August 31st.
Nari Sahin is still deciding between Liverpool, Arsenal and Tottenham, according to Jose Mourinho, while Real Madrid's Ricardo Carvalho could be headed for a shock move to the Hoops, giving their defensive line up a very different look to the start of the summer, especially if Tottenham's Dawson makes the move as well.
For reviews on all the big matches from the weekend, and transfer gossip during the week, check out the IBTimes UK football podcast below.