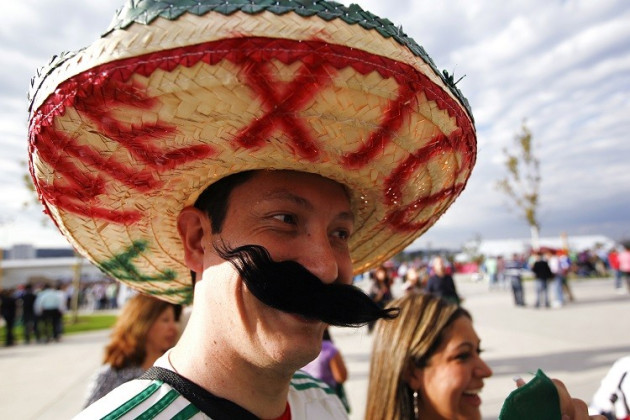 Mexican outfits have been banned by zealous student officers at a university union whose vice-President was captured on video wearing - a sombrero.
The University of Birmingham Guild of Students was facing accusations of hypocrisy after sniffily condemning members of a basketball team, who attended a Halloween party dressed in ponchos and drawn-on moustaches.
Revellers wearing the costumes were told: "Dressing up as Mexicans would not be ok. It could be seen as imitation of a culture and relating to a stereotype."
The tone of the union's edict could not have helped matters, with students told the ban was for their own good.
In a statement the Guild said: "It is believed that some fancy dress can be deemed offensive when considering the zero tolerance policy. The Guild would like to reiterate that this policy has been put in place with students' interests and safety at the heart of its decision."
Angry students branded the move " heavy handed" and "political correctness gone mad."
Controversy at the draconian ban deepened last night, when video emerged of an union officer wearing a sombrero for a joke - opening the door to claims of hypocrisy by the Guild. Officer Dave Charles was captured on tape wearing the "offensive" gear before the ban was introduced.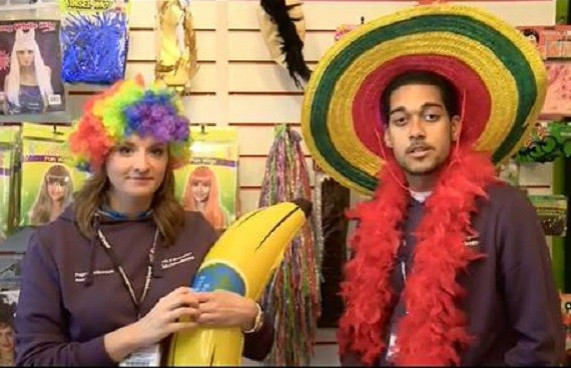 Carl Raynsford was one of those banned from entering a Halloween party because his outfit was deemed "racist." He told campus newspaper The Tab: "We were dressed as Mexicans which involved only a sombrero and a poncho and potentially a drawn-on moustache.
"I'm not sure why it's deemed racist, nor why the 'anti-fascism officer' needs any involvement. Would I be offended if someone came as an Englishman?"
But the Birmingham Ethnic Minorities Association supported the ban by the Guild, saying: "The enforcement of the Zero Tolerance policy hardly limits the abundance of costume options, whereas BME (British Minority Ethnic) students do not have the same choice in their race or culture; they are defined by it.
"Skin colour and culture are not costumes."