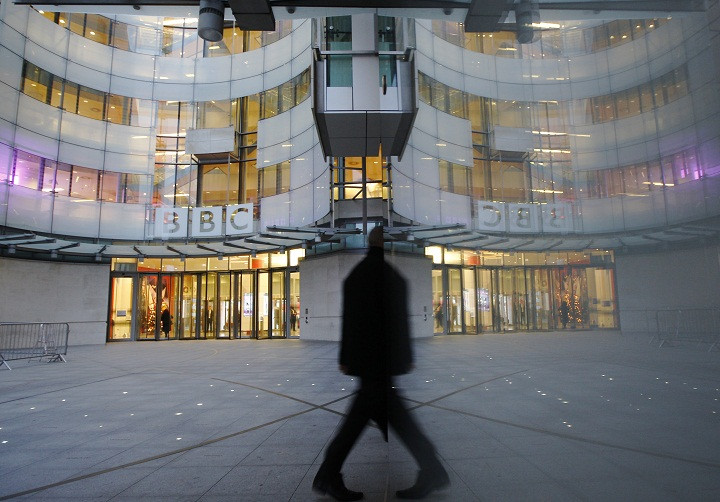 The star of a "popular family show" on the BBC has been questioned by police about a sexual assault against a 23-year-old man. The BBC 'star', who has not been named for legal reasons, reportedly denies he carried out an attack in a hotel room earlier this month.
A report from the Daily Mirror claims that he had been due to start filming with the BBC "imminently", but that he has not done so since his employer got wind of the allegations.
In a statement, the BBC said he was "not currently taking part in any filming", but that they had "no further comment" to make. A police spokesperson told the Mirror that they were "investigating the alleged sexual assault of a 23-year-old man". It is understood that the star will be called in for further questioning next week.
Staff see BBC as 'unfair'
Last week, a leaked draft of the report into historic sexual abuse at the BBC by the likes of Jimmy Savile demonstrated that there was still a "deferential culture" towards "untouchable stars" and managers who seem "above the law".
The leak, which was criticised by the report's author Dame Janet Smith for being out of date, suggested that it could be "possible" that "a predatory child abuser could be lurking uncovered in the BBC even today".
And according to the BBC's annual staff survey, just 47% of employees believe that there would be a fair outcome if they experienced or saw bullying or harassment, while 51% do not believe the BBC's procedures would be applied "fairly and effectively" in these cases.
Only 55% of staff are aware of the BBC's whistleblowing policy, the survey found.