Unofficial Evasi0n7 Released: How to Jailbreak iOS 7.1 Beta 3 Untethered on iPhone, iPad and iPod Touch [VIDEO]
Unofficial evasi0n7 supports iOS 7.1 Beta 3 untethered jailbreak on iPhone, iPad and iPod Touch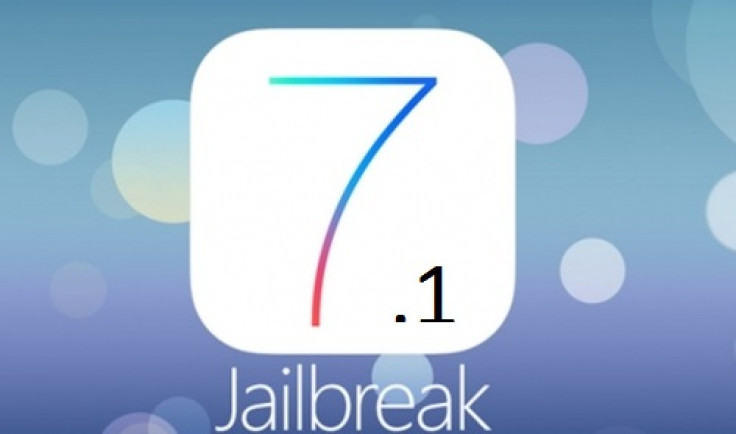 The unofficial modified version of evasi0n7 jailbreak tool has been making waves on the internet ever since the release of iOS 7.1 Beta 3 update from Apple. The new iOS update is reportedly jailbreakable using the unofficial evasi0n7 tool as the latest official version of evasi0n7 seems to be unsupported.
The official version of evasi0n7 is found to result in an error message while trying to jailbreak the newly released iOS 7.1 Beta 3 update. The error message states: "Sorry, the version of iOS (11D5127c) of the attached device is not supported."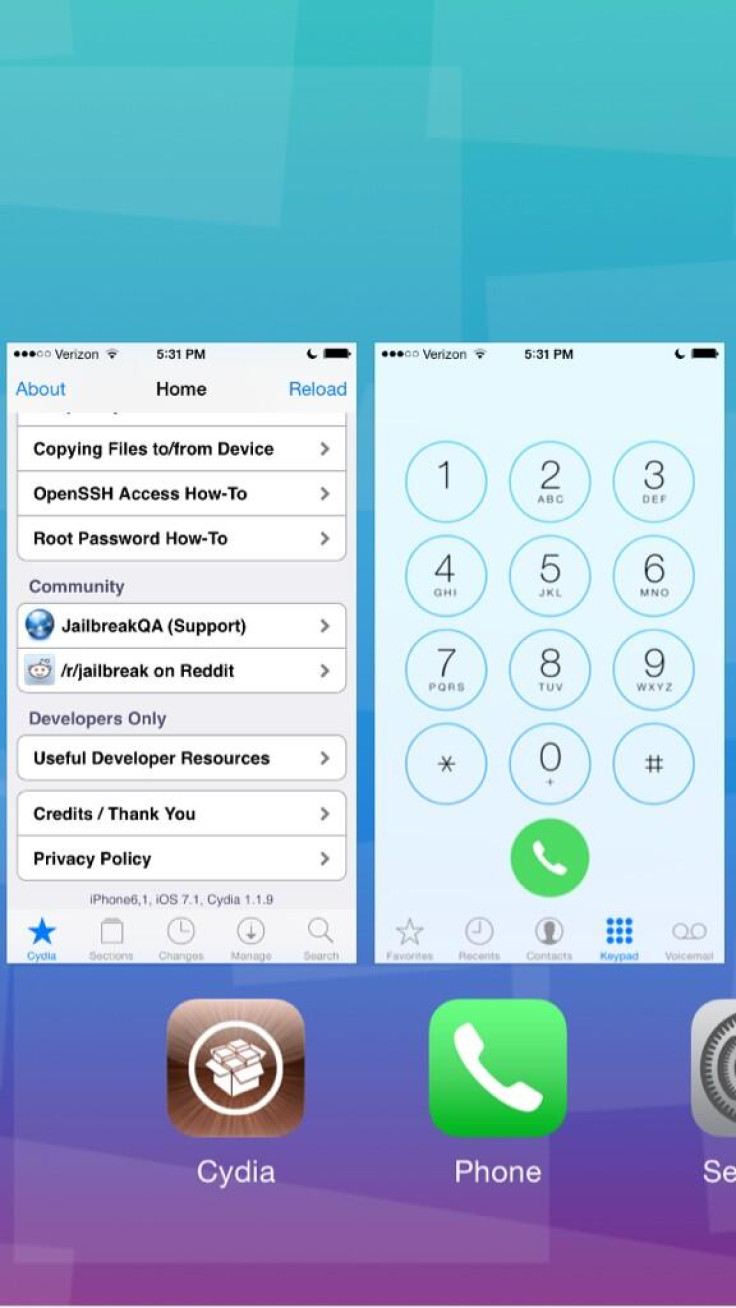 Geeks at iDownloadBlog have reportedly tested and confirmed that the unofficial version of evasi0n7 could indeed jailbreak iOS 7.1 Beta 3 successfully. In addition, several redditors have confirmed that the unofficial jailbreak works as intended, and its creator (with Twitter handle @EveryApplesPro) has released a video tutorial depicting the installation process and first look at iOS 7.1 Beta 3 jailbroken device.
If you are a sceptic, check out the video tutorial below:
Compatible Devices
Here is the complete list of devices that can be jailbroken on iOS 7.1 Beta 3 using unofficial modified version of evasi0n7 untethered jailbreak:
iPhone 5s, iPhone 5c, iPhone 5, iPhone 4S, iPhone 4
iPad Air, iPad 4, iPad 3, iPad 2
Retina iPad mini, iPad mini
iPod touch 5G
Pre-requisites
Backup your important data on iDevice (iPhone, iPad or iPod) using iCloud or iTunes backup service.
Update iTunes to the latest version (download here)
Download unofficial/modified evasi0n7 jailbreak for iOS 7.1 Beta 3 (Mac only)
This jailbreak works only with devices that are mentioned in compatibility list. Do not attempt installing this jailbreak on unsupported models as it may hard brick the device. Go to Settings > General > About and check the device model number before you proceed.
Here is the step-by-step guide to install unofficial evasi0n7 untethered jailbreak update for iOS 7.1 Beta 3 on iPhone, iPad, iPad mini and iPod Touch.
How to Jailbreak iOS 7.1 Beta 3 Untethered on iPhone, iPad, iPad mini and iPod Touch with Unofficial Evasi0n7 for Mac
Step 1: Download the unofficial evasi0n7 for Mac jailbreak tool for iOS 7.1 Beta 3.
Step 2: Extract the downloaded files to your desktop and open the evasi0n folder. NOTE: This tool does not support jailbreaking through Windows.
For Mac users: Double-click the evasi0n7 app to run it.
Step 3: Disable the device passcode if it exists. To disable your passcode lock, go to Settings > General > Passcode Lock > and choose Turn Passcode Off.
Step 4: Connect your iDevice to computer and wait until evasi0n detects it.
Step 5: A message should appear on the tool saying that it has detected your device, and the Jailbreak button should become active or clickable.
Step 6: Click the jailbreak button to begin the process, and then wait until the process completes.
Step 7: Finally, you will be prompted to unlock your device and then tap the unofficial evasi0n7 icon on your device's Home screen. This will complete the process.
Step 8: Once the jailbreak process is done, you will be redirected to device Lock screen. Now just Slide to unlock your device and the Cydia icon should appear on your Home screen's second page.
NOTE: The entire procedure should finish in five minutes and the device will reboot a few times during the process. If the device gets stuck at some point, just restart the programme or reboot the device (hold Power and Home), and repeat the tutorial from scratch.
For further assistance, check out the video tutorial below:
Also Read: P0sixspwn 1.0.4 Released: How to Jailbreak iOS 6.1.3/6.1.4/6.1.5 Untethered on iPhone, iPad and iPod Touch [Windows]
[Source: iDownloadBlog]
© Copyright IBTimes 2023. All rights reserved.