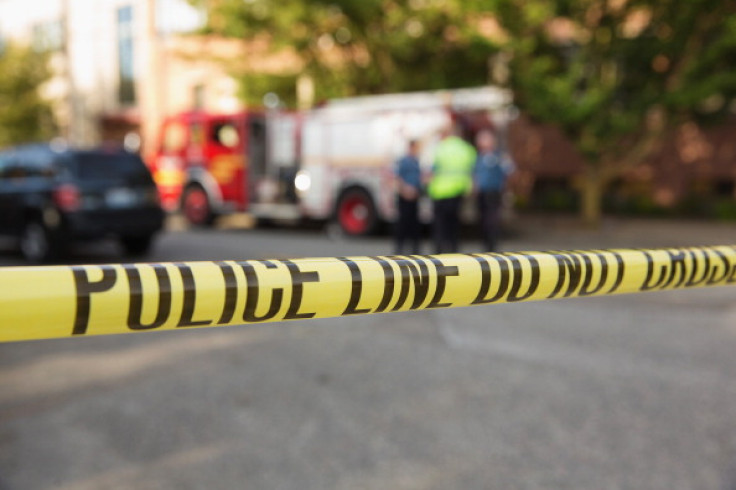 An eight-year-old boy in the US state of Alabama has been charged with murder for beating to death a 1-year-old girl, after the toddler's mother left her in the care and five children. The victim's mother, Katerra Lewis, who had been to a nightclub leaving her daughter in the hands of the eight-year-old, has also been charged with manslaughter.
"It is believed that while the mother and friend were at the club, the eight-year-old viciously attacked the one-year-old because the one-year-old would not stop crying," Birmingham police spokesman Lt Sean Edwards said. Kelci Devine Lewis's body was found with severe head trauma and her internal organs were damaged, police said. The boy is currently in the care of Alabama's child welfare agency.
"This is one of the most heart breaking investigations that I have seen in over 30 years of my law enforcement career. There are just too many deep rooted issues in this horrific crime. It's extremely troubling from so many different angles and there are no law enforcement answers to prevent it," Birmingham police chief AC Roper was quoted as saying.
Roper said: "We've been concerned about the kids and the future effect on their lives. The bottom line is an innocent young baby lost her life and that should be a wake-up call for our community."
Meanwhile, Edwards added, "I believe the 8 year-old is going to require some intense counseling for the next several years. It's gonna take some extreme intervention." A six-year-old child from the group told police about the incident and the details were consistent with the toddler's injuries.
While, there is no minimum age for prosecution in Alabama, Tobie Smith, of the Legal Aid Society of Birmingham and co-director of the Southern Juvenile Defender Center said, "[There] are going to be very serious questions about whether an 8-year-old has the rational capacity for the proceedings against him. They're gonna take a real look at whether maybe this is more a matter of parental culpability than child culpability".
Smith's sentiments were echoed by executive director of the National Juvenile Defense Center, Kim Dvorchak, who was quoted by the Associated Press as saying: "Children themselves are not really designed for a court system, and our court system — even our juvenile court systems — are not designed for very young children."