American Intelligence agencies are reportedly examining intercepted communications and alleged financial transactions between Russia and associates of President-elect Donald Trump. Business dealings of Paul Manafort – Trump's former campaign chairman – are also being investigated, New York Times reported, citing present and former intelligence officials.
The report comes just hours ahead of Trump's swearing-in as the 45th president of the US.
According to the report, Manafort – who resigned as national chairman of Trump's presidential campaign in August 2016 – had business dealings in Russia and Ukraine. An anonymous official said that some of Manafort's contacts in Russia were under National Security Agency (NSA) surveillance for suspected links to Russia's Federal Security Service.
Other Trump associates believed to be under investigation for potential links to Russia include Carter Page, an ex-foreign policy adviser on Trump's campaign and Roger Stone, a Republican operative.
Reacting to the allegations, Manafort said in an emailed statement, "I have never had any relationship with the Russian government or any Russian officials. I was never in contact with anyone, or directed anyone to be in contact with anyone." He noted that the accusations were "Democrat Party dirty trick and completely false".
"On the 'Russian hacking of the DNC, my only knowledge of it is what I have read in the papers," he added.
The investigations are being led by FBI and supported by NSA, CIA and Treasury Department's financial crimes unit. In recent weeks, the agencies have accelerated their efforts, but have found no conclusive evidence of wrongdoing. An official told the NYT that intelligence reports based on wiretapped communications were provided to the White House.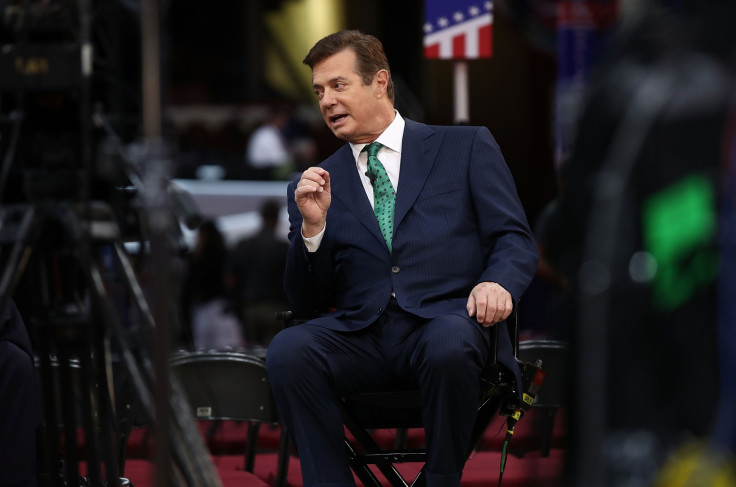 The report states that it is not clear if the communications that were intercepted have anything to do with Trump himself or his campaign. It is also not clear if it had anything to do with Russian hacking of Democratic National Committee's computers.
A spokesperson for the Trump transition team said, "We have absolutely no knowledge of any investigation or even a basis for such an investigation."