US Army Removes 588 Trust Position Soldiers in Sex Assault Review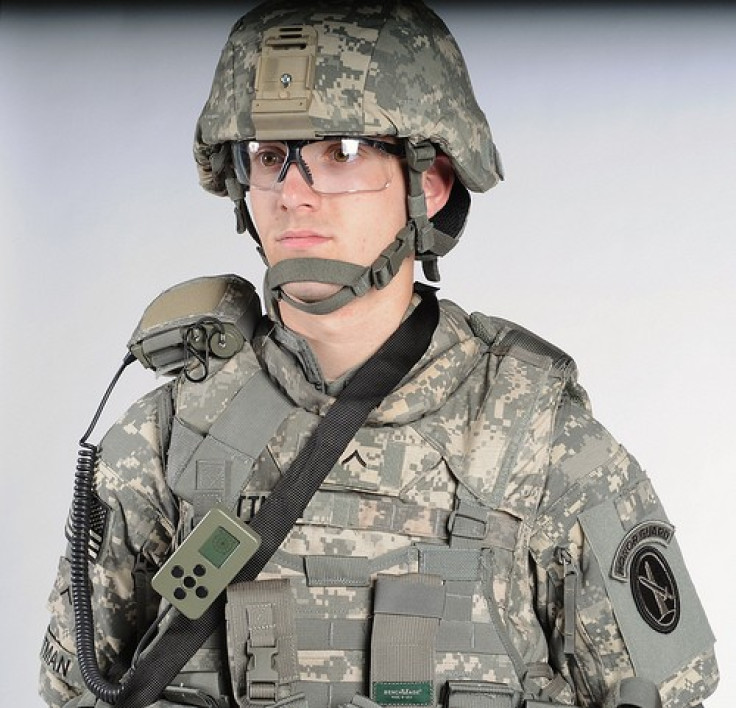 The US Army has removed 588 soldiers from positions of trust following a government review to end sexual assault within the military.
The soldiers removed from posts include sexual assault counsellors, recruiters and drill sergeants for crimes ranging from sexual assault, child abuse to drink-driving.
The Army disqualified 588 troops - 10 times more than initially reported last summer - after reviewing the qualifications and records of 20,000 soldiers.
A Pentagon study showed the number of incidents of unwanted sexual contact within the ranks had risen 35% from 2010 to 2012.
Rear Admiral John Kirby said Defense Secretary Chuck Hagel "had been clear about stamping out sexual assault from our ranks".
"He was happy to learn that the Army widened the scope of their review and he is grateful for the work they have done to get a better grip on a very difficult issue and hold people accountable," Kirby added.
Seventy nine of the 588 would now be leaving the service while the remaining troops were said to be facing "further actions from their commanders".
David Patterson, another army spokesman, said in a statement: "We will continue working to better ensure we select the very best people for these posts, and that the chain of command knows what is expected of them, and how important this work is to the Army."
Democratic Senator Kirsten Gillibrand of New York, also a member of the Armed Services Committee, is trying to pass a bill to remove the authority from commanders to decide cases that get prosecuted and to put that decision in the hands of career military prosecutors.
She said: "These continued reports paint a very clear picture of why nine out of 10 sexual assault victims don't report their attack and why the military needs a reformed, independent and transparent system of justice."
© Copyright IBTimes 2023. All rights reserved.