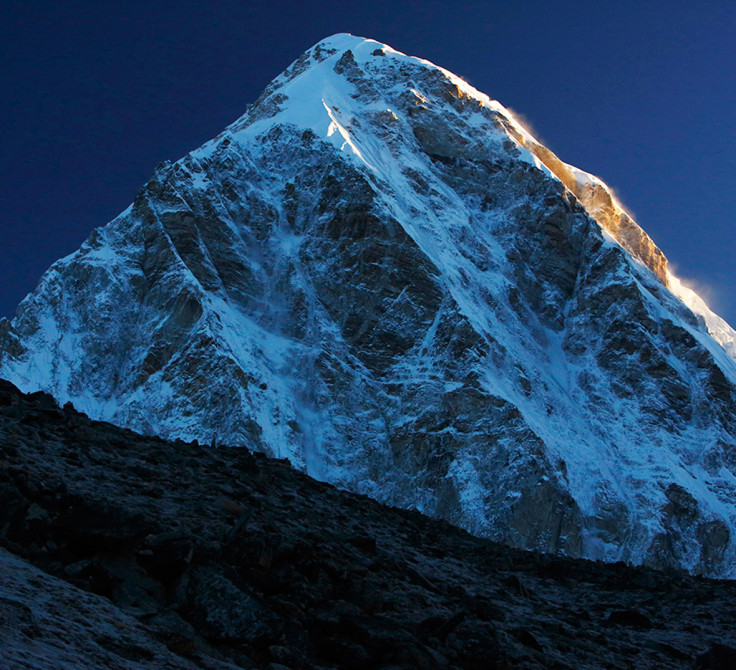 Chad Jukes, a 32-year-old US army veteran, who lost one his legs in Iraq, became the second combat amputee to scale Mount Everest. He was accompanied by two active-duty US soldiers – second lieutenant Harold Earls and captain Elyse Ping Medvigy – on the mission. The trio reached the top of Mount Everest on 24 May.
They reached the summit to create awareness over the increasing number of suicides and post-traumatic stress disorder (PTSD) among soldiers. Jukes had lost his right leg to a roadside bomb in Iraq and completed the climb using prosthesis. It took the team six days to reach the peak.
Last week, Marine Staff Sergeant, Charlie Linville, became the first amputee to climb Mount Everest. Linville made the climb along with The Heroes Project – a veterans' organisation that leads missions with wounded veterans and active-duty service members for awareness – while Jukes with his team made to the summit for US Expeditions and Explorations (USX), which empowers veterans to inspire others.
Both USX and The Heroes Project chose the north side of the mountain for the expedition as it is less crowded, but more challenging.
"The North Col head wall is a 1,000-feet-plus vertical ice wall with dangerous crevasses, steep pitches and dangerous séracs," Earls said, according to CNN.
Jukes was a front gun truck commander with a supply group in northern Iraq when he was with the army. On 17 December 2006, an improvised explosive device (IED) struck his vehicle and his leg was shattered in the incident. He subsequently chose to surgically amputate his leg below the knee.
Although, after the accident Jukes' confidence was shattered he partly suffered from PTSD, but he never lost hope and started climbing to find comfort in nature. With his new achievement, Jukes hopes to train people with physical disabilities the art of climbing.
"Over the past several weeks, our team has been presented with many unique challenges," Jukes said and adding: "Through teamwork and tenacity, we have been able to address and overcome every challenge we've faced."