US Army's next-gen cruise missiles can reach targets over 480km away
The Long Range Precision Fires will replace the short and fat Army Tactical Missile System.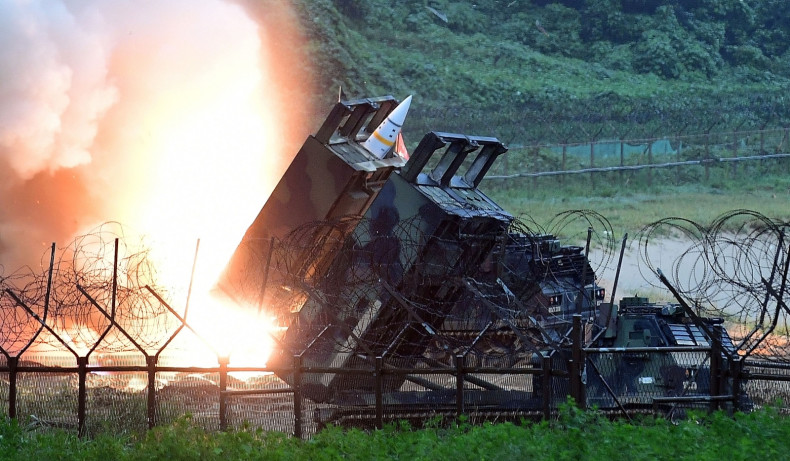 The US Army's go-to cruise missiles, the Army Tactical Missile System (ATACMS), will soon be replaced by the Long Range Precision Fires (LRPF). The new systems' effective range will be three times more than that of the ATACMS, which has been used since 1986 to snuff out targets up to 165 km away.
The LRPF will make use of the latest in missile technology developments over the last 30 years. Lockheed Martin and Raytheon are reported to be competing for the contract to develop these missile systems.
ATACMS was very useful for the army in "low intensity" warfare. As engaging with enemies in urban environments was the norm over the last two decades, weapons like the ATACMS proved to be useful in reaching and obliterating targets deep inside enemy lines, notes Popular Mechanics.
But, as mechanised weapons begin to change the face of modern warfare, it is expected that new missile systems will cover greater distances with increased accuracy.
ATACMS has been launched using the M270 armoured multiple rocket launch vehicles. The ATACMS could shower its target "with cluster munitions" doing a lot more damage over a large area when compared to a single high explosive warhead. However, they were known to be short and fat, so only two of them could be launched at once.
The Army reportedly wants LRPF to travel the full 310 miles (498 km)that the Intermediate Nuclear Forces Treaty of 1987 allows the US, notes the PM report. The treaty does not allow for ballistic or cruise missile with a range greater than 310 miles. Apart from range, LRPF will also be compact and launch vehicles will be looking to carry twice as many weapons.
Another important update will be to the warhead itself. After the international backlash against weapons that leave dangerous, high explosive duds and unexploded shells behind, the US has decided to phase out cluster ammunition. So the LRPF is likely to feature a single thermobaric warhead – using oxygen from surrounding air to generate an intense, high-temperature explosion with a long-lasting, intense shock wave.
There are several reasons pointed out by PM as to why the US would want to update their missiles apart from the ATACMS getting physically old. The old missiles are well within the range of attack from their Russian counterparts, so moving it further away from the Iskander-M ballistic missile, for example, would be a priority.