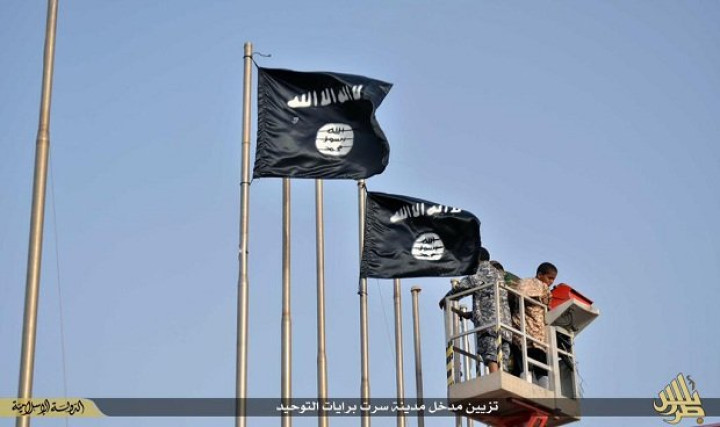 A 22-year-old man from California has pleaded guilty to charges of attempting to join the Islamic State (Isis) and providing the terrorist group with material resources. Nicholas Michael Teausant was arrested in March 2014 near the Canadian border as he wanted to travel to Syria from there and join the terror group. He had discussed his plans with a friend who turned out to be an FBI informant.
"This case, like others in communities across the US and around the world, is an example of how a young person from any place and any background might make the terrible decision to try and become part of a terrorist organisation. We hope that this will be a reminder to us all to stay vigilant and involved in the lives of our youth, and in particular with respect to the dangerous influences they may be subject to on the Internet where these organisations are very active," said Benjamin Wagner, the US attorney representing the Eastern District of California, in a statement.
Teausant had reportedly also discussed plans of carrying out a bomb attack at the Los Angeles subway system along with wanting to train fighters for IS. "I'm going to be commander and I'm going to be on the front of every single newspaper in the country," he is supposed to have told the FBI informant, according to AFP.
The father of one had enlisted with the California National Guard, but he never actively served in the force. He caught the attention of the FBI in 2013 after he joined online forums where he expressed a desire to conduct violent jihad and to be part of America's "downfall".
To defend his case, his lawyers had previously argued that he suffered from mental illness and was ruled "not competent" for trial last December. However, in August this year, the ruling was overturned and the case continued.
Teausant could face up to 15 years in prison and a $250,000 fine. He is scheduled to be sentenced by US District Judge John A Mendez of the Eastern District of California on 8 March, 2016.