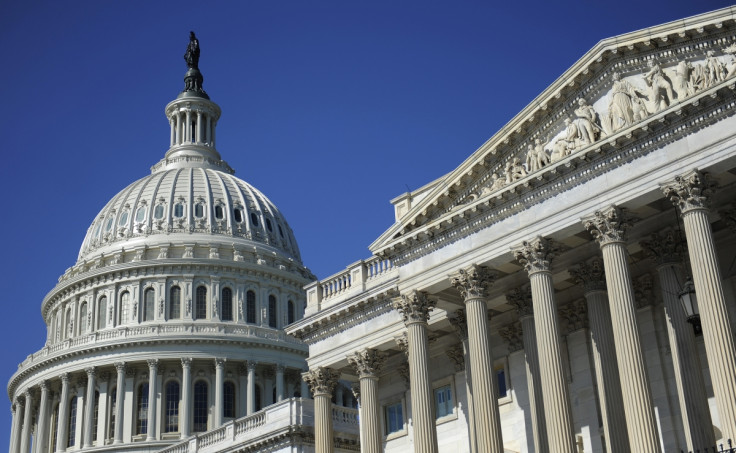 Authorities have identified a gunman shot by police at the entrance to the Capitol Visitor Center in Washington DC as the same man who was arrested late last year for disrupting congressional proceedings with loud declarations that he was a "prophet of God" and reciting Bible verses.
Larry Russell Dawson, a one-time funeral home director and embalmer from Tennessee, was ordered by officials after that arrest to stay away from the Capitol and any congressional building, NBC News reported.
When he was ordered to return from Tennessee for a hearing on charges of assaulting and resisting police, and disorderly conduct, Dawson wrote a letter to authorities informing them: "I have been called Chosen and sent unto You this day. I am not under the Law! Therefore, I will not comply with the court order, nor will I surrender myself unto your office. "
Dawson, 66, is recovering now in a local hospital after he was shot by police who spotted him with a gun at the visitors centre on Monday (28 March), said officials. He reportedly suffered gunshot wounds to his chest and thigh, and is in a critical but stable condition.
The shooting occurred after Dawson set off an alarm while going through a metal detector and "drew what appeared to be a weapon and pointed it at a police officer," said Capitol Police Chief Matthew Verderosa.
"Police started running this way, and then some people started running in the opposite way," a high school principal who had just finished a tour of the Capitol with parents and students told the Washington Post. "And then chaos started."
Dawson has been charged with assault with a deadly weapon and assault on a police officer while armed, according to the Post.