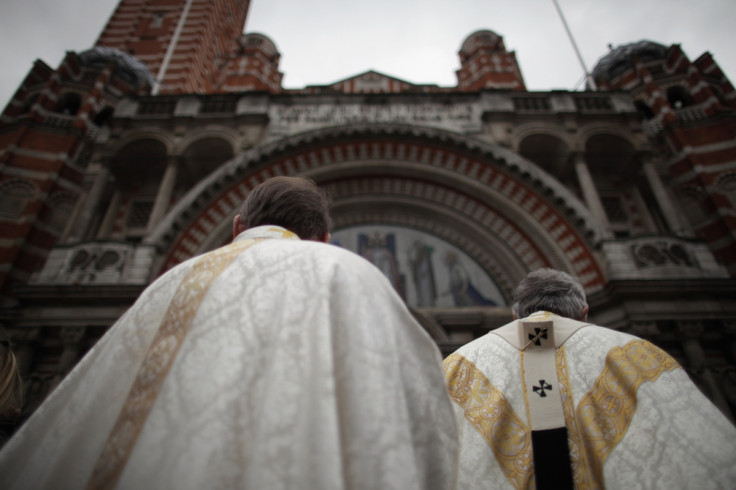 A Catholic parish in Connecticut is taking its insurance company to court to force it to reimburse money the archdiocese paid in settlements to victims of sex abuse by its priests.
At issue in the case, and many others around the nation, is whether insurance companies can deny claims based on assault and battery exemptions in liability policies. Many policies don't cover intentional acts, but church officials have argued that they did not know about any misconduct.
The archdiocese first sued its insurance company, Interstate Fire & Casualty Company, in 2012, claiming the Chicago-based insurer breached its policy by refusing to reimburse the archdiocese for $1m (£711,000) in payments made in four settlements from 2010 to 2012. The company had previously reimbursed payments made in other abuse settlements.
"The foregoing activities of Interstate constitute unfair trade practices, because they offend public policy and they are immoral, unscrupulous and unethical," the lawsuit against the insurer states.
Lawyers for the insurance company argue in court documents that the settlements weren't covered by the policies because of the exemptions. The bench trial begins in New Haven on Friday 8 April.
Other similar cases have been heard on the issue. The 9th US Circuit Court of Appeals in San Francisco ruled in 2014 that Interstate Fire & Casualty's policy for the Diocese of Phoenix did not cover settlements of priest sexual abuse cases because of the policy's assault and battery exception.