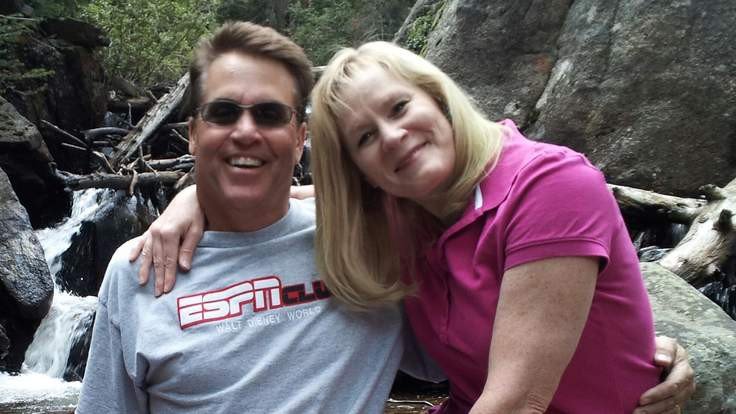 A Colorado man has been sentenced to life in prison for the murder of his wife after he pushed her off a cliff. Toni Henthorn died in September 2012, after falling 130ft (40m) off a cliff in Rocky Mountain National Park, where her husband, Harold Henthorn had taken her for a hike to celebrate their 12th anniversary.
A court heard how Harold Henthorn stood to collect $4.7m (£3.1m) from insurance policies his wife did not even know existed. He maintains his innocence, claiming that his wife slipped and fell while taking a photo.
Henthorn is also suspected of murdering his first wife, Sandra Lynn Henthorn in 1995. She was crushed under their car while changing a tyre with her husband on a remote road, after the car jack failed. The US Attorney's Office said Henthorn received nearly $500,000 (£330,000) in life insurance after his first wife's death.
At his sentencing on Tuesday (8 December), Henthorn was quoted by KUSA-TV as saying: "Toni was a remarkable woman. I loved her with all my heart. I did not kill Toni or anyone else."
Mr Henthorn was convicted of first-degree murder, Sky News reports. An investigation into the death of Sandra Lynn Henthorn has been reopened.