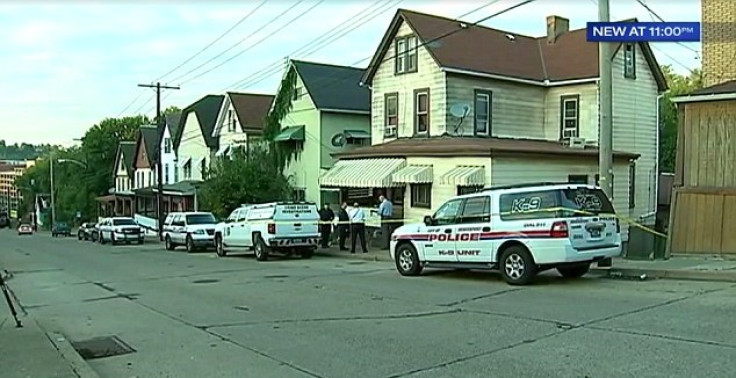 A Pennsylvania couple have been found dead of suspected drug overdoses after their seven-year-old daughter reportedly called her school to tell them she could not wake up her parents.
The bodies of 26-year-old Christopher Dilly and 25-year-old Jessica Lally were discovered on Monday (3 October) evening in their McKeesport apartment.
Police were called to the couple's home in the 900 block of Evans Avenue at around 5pm local time after the couple's oldest daughter alerted a counsellor at her school that something was wrong with her parents.
Three more children – a nine-month-old girl, three-year-old boy and five-year-old boy – were also found inside the home.
Lt. Andrew Schurman said evidence of drug use was found inside the family's apartment.
The couple may have been dead in the house for up to two days after neighbour Jordon McCallister told the station WPXIhe saw Dilly and Lally's children on Sunday but there was no sign of their parents.
In February 2016, a woman who identified herself as Jessica Lally's sister, Courtney, expressed her concerns for the children's well-being in a true crime blog in which she accused her sister of being a drug addict and keeping her four children living in filthy conditions.
The post was accompanied by photos, which she claimed were taken inside the couple's then-home showing filthy living conditions. It was further claimed that the Department of Children and Youth Services had taken Jessica Lally's children away from her and placed them in the care of their grandmother, but eventually the woman regained custody of her two sons and two daughters.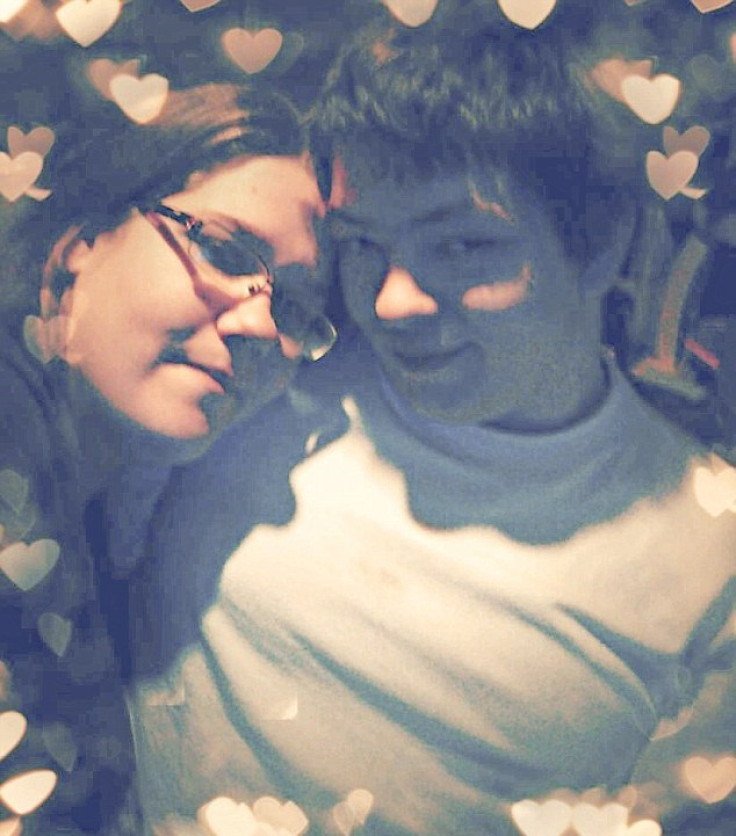 The Tube City Almanac reported that court records in Allegheny, Washington and Westmoreland counties showed no drug arrests for either Dilly or Lally.
Autopsies will be conducted on the two adults to determine the exact cause and manner of death Mail Online reports. Foul play is not suspected.
According to The Allegheny County medical examiner, the children were taken to a hospital to be evaluated.