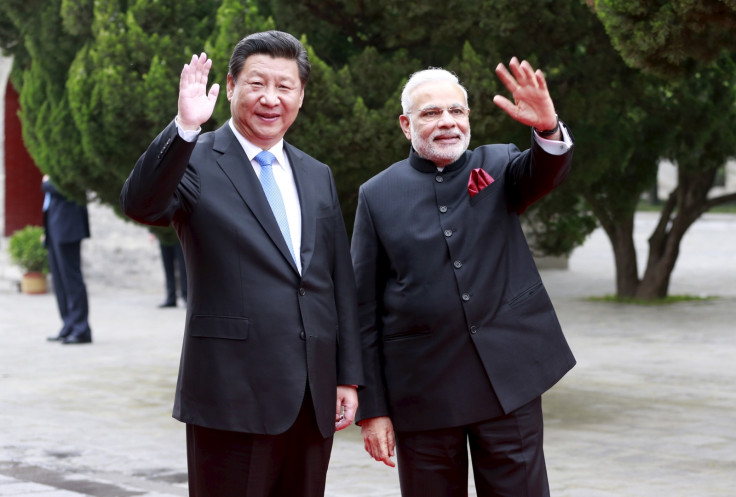 President-elect Donald Trump, who is set to take office on 20 January, will overcome any attempt by China to stymie India's entry into the Nuclear Suppliers' Group (NSG), US envoy to India, Richard Verma said on Tuesday (17 January).
"This is something we will keep working on together. There is a lot of support for India's membership as we said we strongly support India's accession in the NSG," he said.
"These things are complicated, they take time, they are multilateral. We will have to continue to work with those countries including China which may have some concerns. But I believe, at the end of the day, we will get there," India-based newspaper The Hindu cited Verma as saying.
Besides the NSG, the US also extends its support to India's other export control regimes, its membership at the UN Security Council and other international institutions, the outgoing envoy added. His term is ending before Trump inauguration.
"All of these things have been very very important for President Obama and I believe they will continue to be top priority [of the Trump administration]," he told reporters on the sidelines of an event in Indian capital city of New Delhi.
His comments came a day after China sent a strong message against Obama administration's last-ditch effort to get India admitted into the elite 48-member club. Membership of the NSG cannot be given by countries to each other as a "farewell gift", China warned the US.
China has been opposing India's inclusion in the NSG because the latter is not a signatory to the Non-Proliferation Treaty (NPT). The pact aims to prevent the spread of nuclear weapons and weapons technology across the world. Beijing has been advocating for this two-step approach for admission of countries into the NSG.
"I just want to point out that NSG membership shall not be some kind of [a] farewell gift for countries to give to each other," Chinese foreign ministry spokesperson Hua Chunying told a media briefing in Beijing on 16 January.
China reportedly announced a new stand whereby it wants the NSG members to first find a solution that is applicable to the admission of all non-NPT countries and then have discussions and deliberations on including specific nations.
Besides India, Pakistan - another non-NPT country – too has applied for its NSG membership, which China is reportedly keen on accepting.