North Korea will press ahead with nuclear weapons programme, says defected diplomat
Defected London embassy diplomat speaks out for first time since he sought refuge in South Korea.
The Kim Jong-un regime is determined to press ahead with the development of nuclear weapons and is unlikely to scale down any of its activities, said a North Korean diplomat who recently defected to South Korea. He said Kim will not stop the nuclear programme even if he is offered trillions of dollars in aid.
In his first public address since he defected, the high-profile diplomat Thae Yong-ho said he would do everything in his capacity to work against the North Korean regime. Thae, formerly the No 2 at the North Korean diplomatic mission in the UK, had left for South Korea from the London embassy along with his family sending diplomatic shockwaves in July.
"As long as Kim Jong-un is (in power), North Korea will never give up its nuclear weapons... the North will not give them up even if the country is offered $1 trillion or $10 trillion in return. It's not a matter of (economic) incentives," said the 55-year-old Thae, according to Yonhap news agency.
His defection had triggered a major political controversy and Pyongyang had heaped scorn on the high-ranking defector. There were also reports suggesting that Kim had ordered execution of those who were responsible for Thae's defection.
Referring to political developments in the US and South Korea, Thae said: "Due to domestic political procedures, North Korea calculates that South Korea and the US will not be able to take physical or military actions to deter North Korea's nuclear development."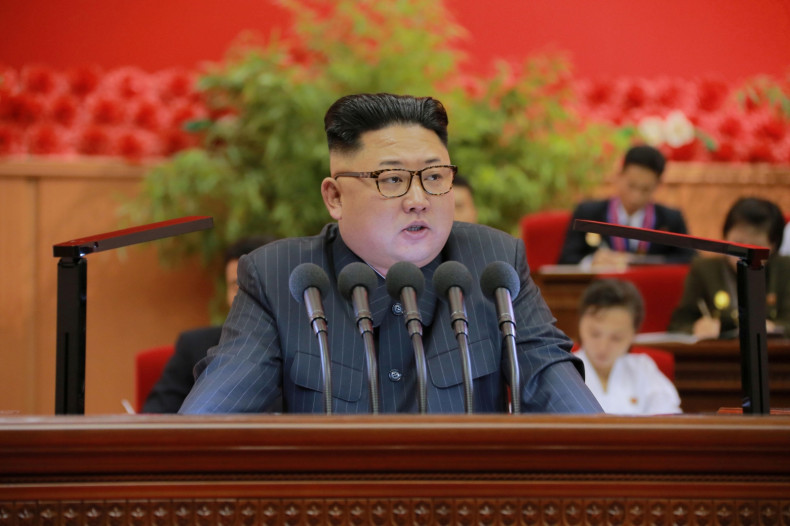 He added: "I made a vow to dismantle the Kim Jong-un regime and save our people from an approaching nuclear disaster. As soon as I came to South Korea, I decided to be active in public appearances. My heart aches when I think of my family members and colleagues who remain in North Korea. But regretting and crying will bring me nowhere. Fighting the Kim regime will facilitate unification of the Koreas."