US election 2016: The almost religious fervour of Donald Trump's most fanatical fans
US Republican candidate Donald Trump won the New Hampshire primary election with 35.1% of the vote, with Democrat Bernie Sanders beating rival Hillary Clinton. Both scores will contribute to who will represent the Republican and Democratic parties and run for president in the 2016 November election. New Hampshire was the second state to choose delegates in the long nomination battle following Iowa, where the Republican vote was won by Ted Cruz and Democrat by Hillary Clinton.
After winning more than a quarter of the north-eastern state's vote, Donald Trump has clearly shaken up the presidential race – but who is voting for him?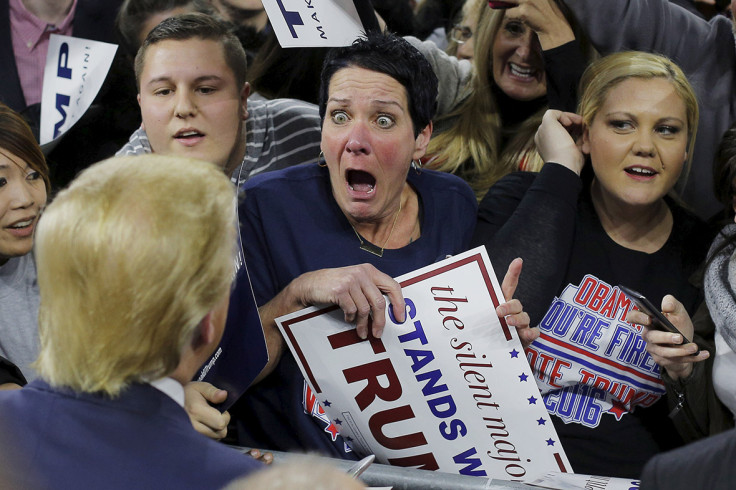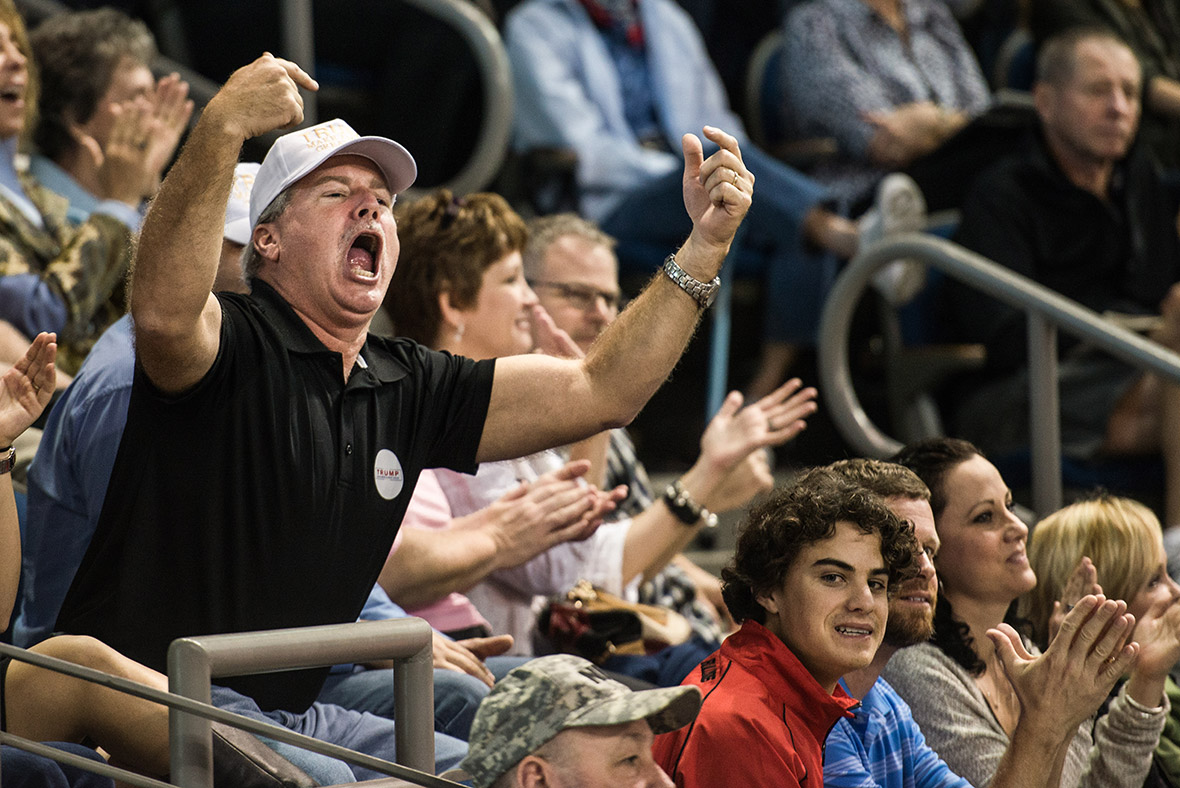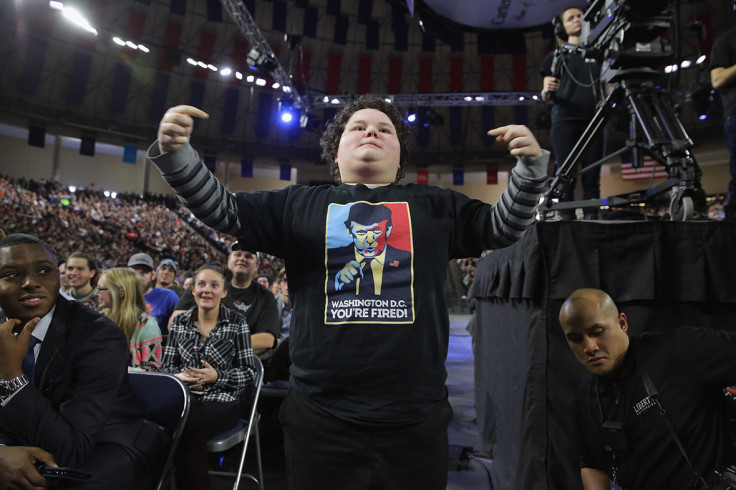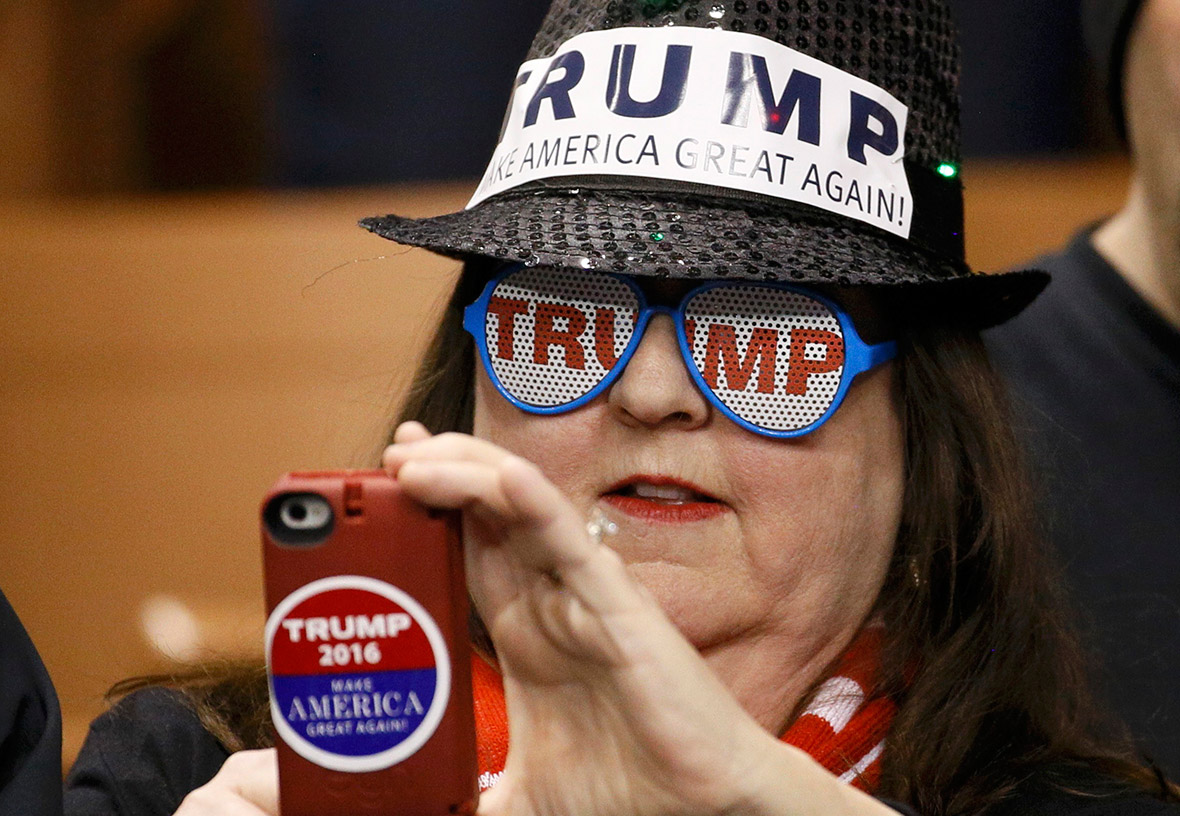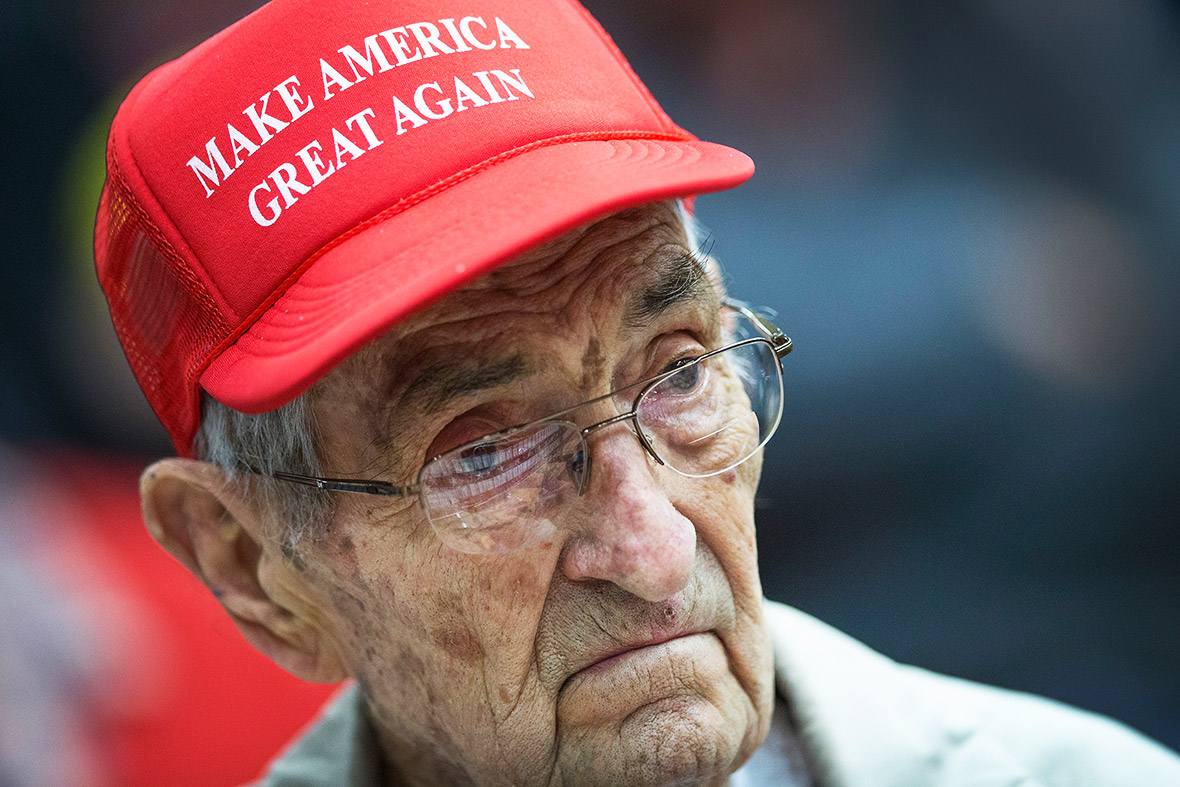 Donald Trump's supporters all seem terrifyingly confident in backing everything he says, vigorously taking part in his heated rallies that look more like a place of religious worship, than simply attending a political meeting. They shout slogans, take photos, cry – all the while brandishing outlandish choices of merchandise with the Republican candidate's face printed on it.
According to a recent poll carried out by the Washington Post and ABC news, the majority of Republican voters (59%) agree with Trump's plan to ban Muslims from immigrating to America, including that of recreational and vocational travel. Another opinion poll saw Trump receiving 41% of the national Republican vote and from the images of his rallies it seems as though Trump's voters are just as extreme as he is.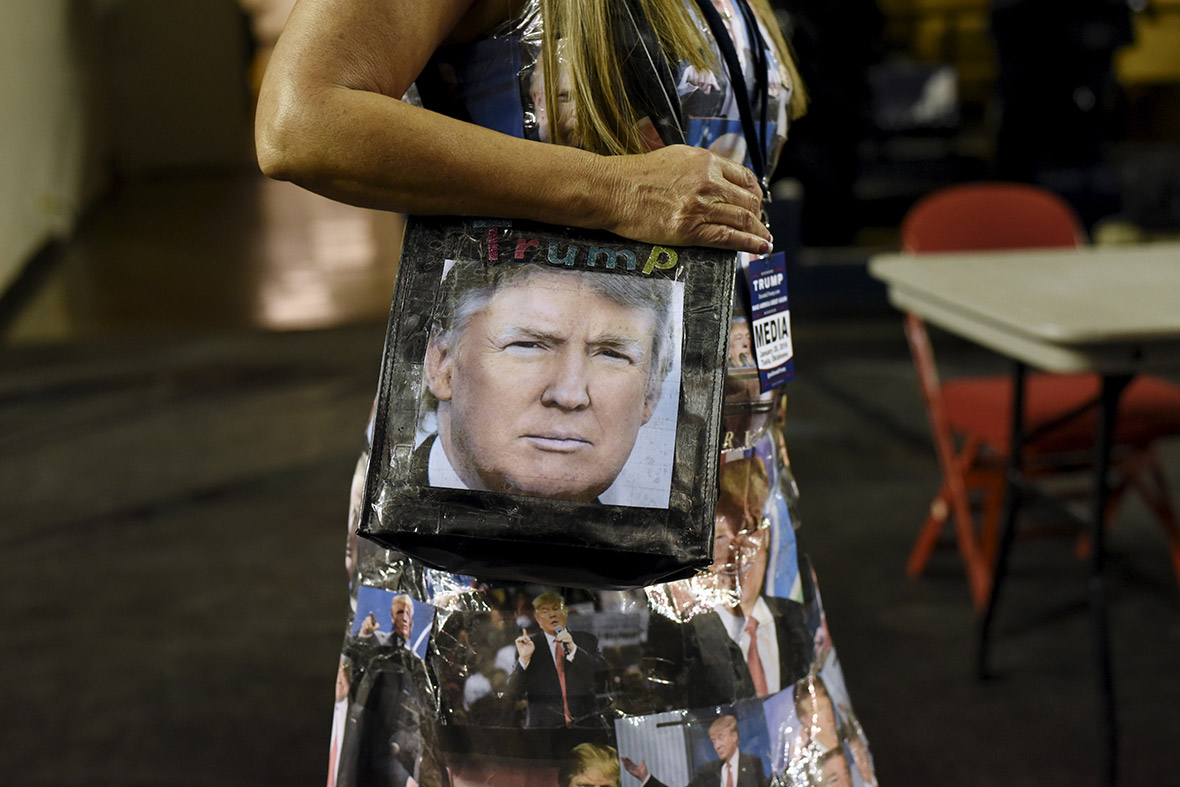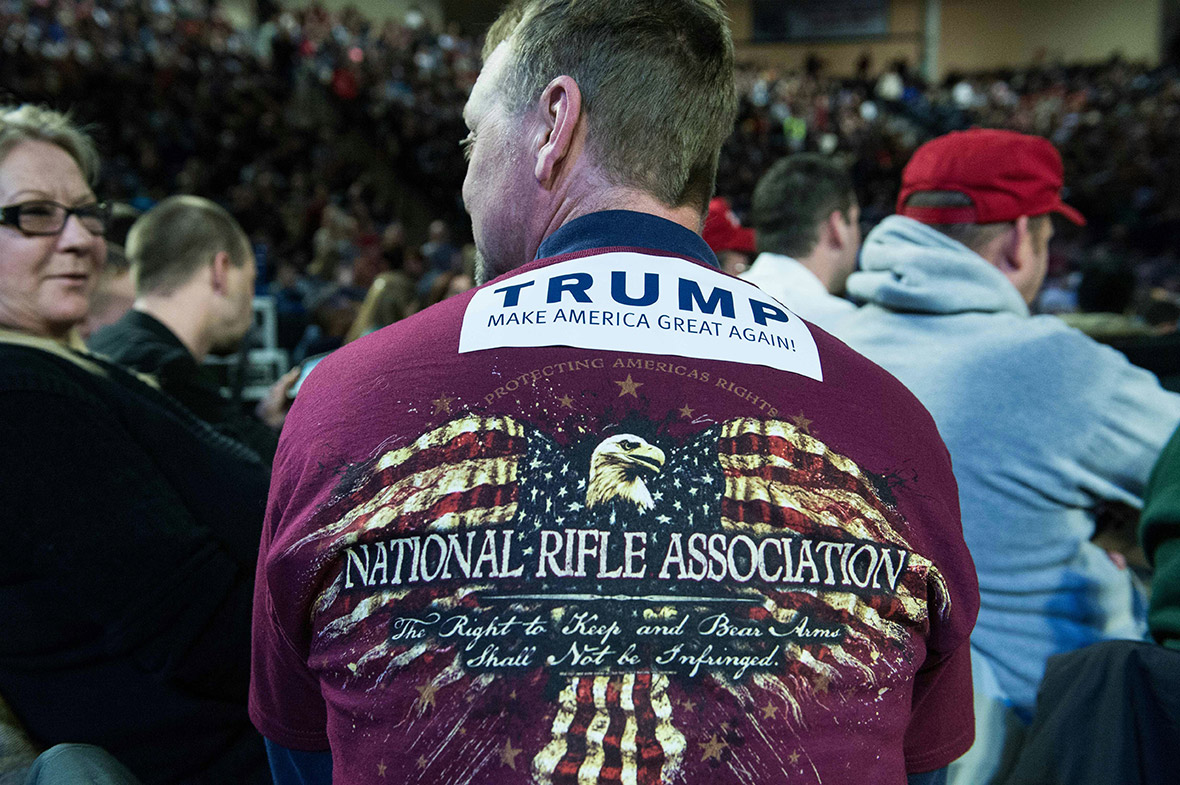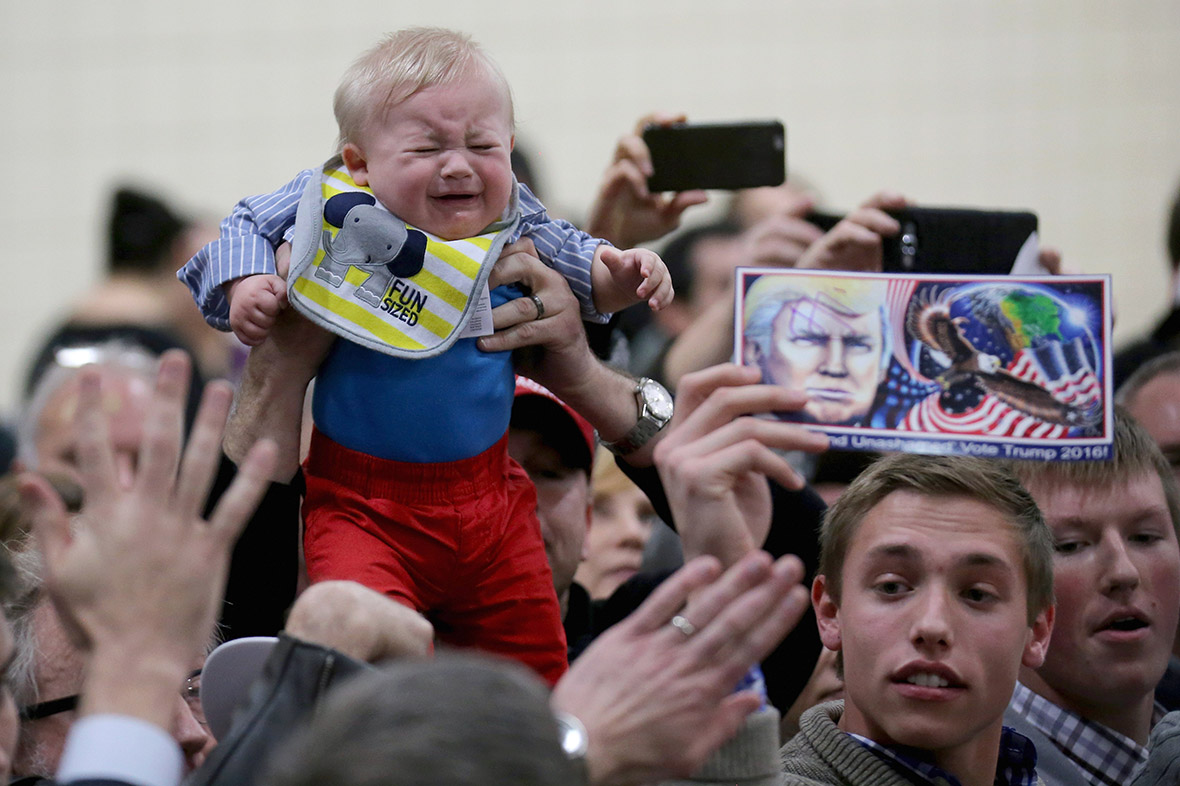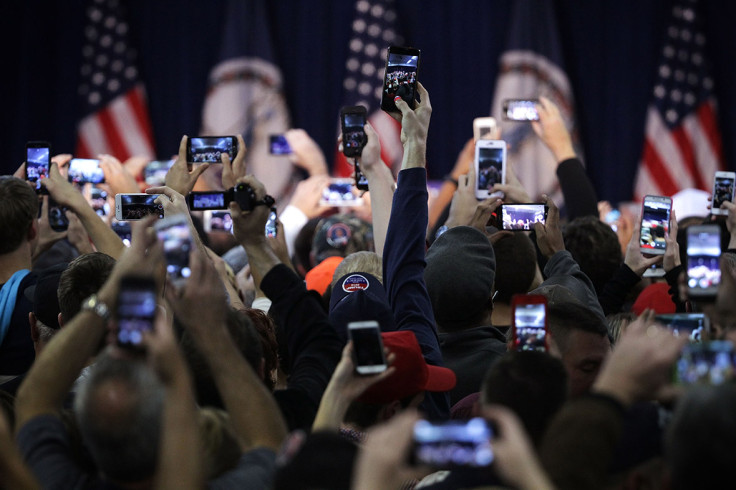 © Copyright IBTimes 2023. All rights reserved.