Who is David Koch? Australian TV show host mistaken for US conservative billionaire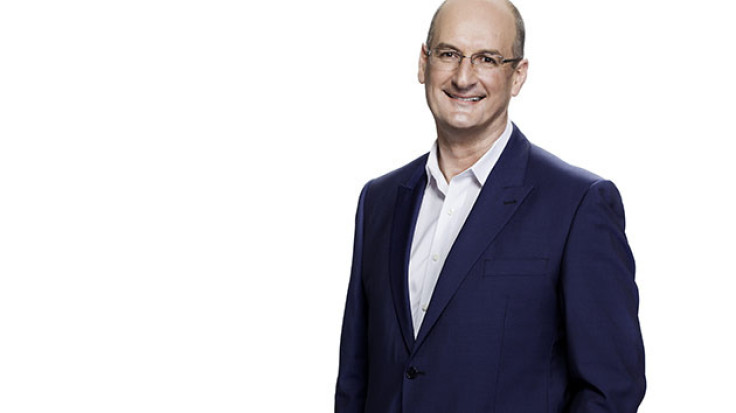 Australian TV show host David Koch is bearing the brunt of the American presidential elections. The Sunrise host is being warned by Americans to stay away from the US election, accusing him of using his billions of dollars.
However, there is a catch. The host is being confused with a billionaire conservative in the US as they both shares the same name — David Koch.
The 59-year-old former financial journalist hosts the popular breakfast programme on Channel Seven. But after his Twitter handle was confused with that of the American industrialist, he was forced to clear the unfortunate case of mistaken identity with his 152,000 followers.
He posted a tweet informing that he is not the American billionaire the followers are targeting. "To all Americans... I know the primaries have started. BUT I AM NOT A KOCH BROS. I'm an Aussie bloke. Unfollow me," he wrote.
David and his brother Charles Koch (famously known as the Koch Brothers) are active in the American presidential elections. NBC News reported that the Koch Brothers have a $889m (£617m) budget for the 2016 election cycle. However, they are not a big fan of Donald Trump, a Republican presidential hopeful.
Trump failed to make it to their list of top five president probables as they believe his agenda does not align with their federal fiscal restraint and free-market priorities.
The top five candidates that the Kochs prefer are Senator Marco Rubio of Florida, former Florida governor Jeb Bush, Senator Rand Paul of Kentucky, Senator Ted Cruz of Texas and former Hewlett-Packard CEO Carly Fiorina.
However, voters in the US are finding it difficult to understand the political agenda of the Koch Brothers and their financial involvement in the upcoming election. They are venting their anger on the Australian show host by asking him to refrain from manipulating elections through his millions. Some have also accused him of tempering the US democracy.
© Copyright IBTimes 2023. All rights reserved.